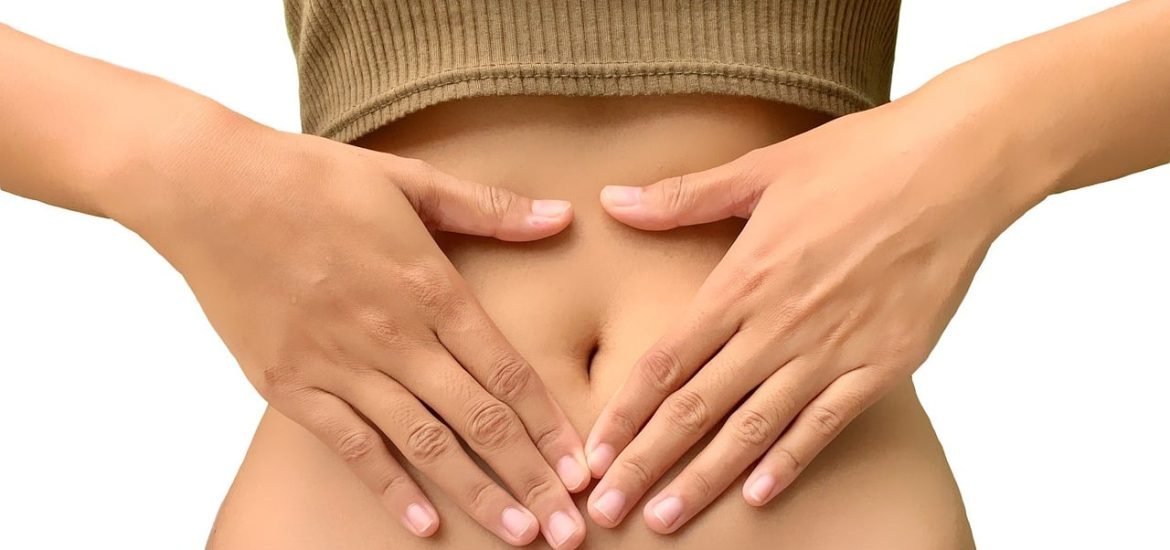 Scientists reveal how gut microbiome changes in the mammalian gut over a long period. A team of researchers from the Instituto Gulbenkian de Ciência (IGC) in Portugal showed how invading bacteria use genetic material from other species to become dominant.
Our body goes through many changes throughout our life. The same is true for many of the bacteria that live with us. These bacteria divide very quickly, which increases the chances of mutations. These errors promote the evolution of microorganisms and potentially increase the chances of disease.
Most studies looking at bacterial evolution are done outside living organisms or in animals treated with antibiotics, which do not reflect a natural environment. In addition, most studies do not follow changes for more than four weeks and fail to spot long-term changes. As a result, the way bacteria change over a long period remains a mystery.
Portuguese researchers from the Instituto Gulbenkian de Ciência (IGC) in Lisbon assessed the evolution of an invading strain of E. coli for more than six thousand generations in the mouse gut. During that period – more than a year – the team collected and analysed mice feces to determine changes in their genetic material.
Results showed that evolution can progress in two ways: first, by generating a series of metabolic mutations that target how they use nutrients; and second, by using genetic material from other microorganisms. During the study, the authors found different versions of E. coli with different ways to adapt to their environment. These different versions can co-exist in the host's gut for a long time but will be overridden if one of the versions present contains particularly beneficial mutations.
For example, all the mice already had a resident E. coli, but by the end of the study, the invading strain added by the researchers also had genetic material from the resident one (using a virus also present in the gut). As such, between 5 and 16 months after colonising the host's gut, the invading E. coli was more resilient. For the authors, this means that bacteria can evolve to "domesticate" bacterial viruses, keeping the benefits they brought but getting rid of the associated costs.
"It was truly exciting to find out bacteria use so many different processes to evolve in the gut," says Nelson Frazão, first author of the paper. This work shows the way towards understanding evolution of bacteria in our bodies. "By understanding how bacteria evolve in the long term, we could anticipate and even avoid antibiotic resistance or the colonization of the gut by pathogenic bacteria that hinder the success of some treatments and can lead to death," the researcher concludes.
Frazão, N., Konrad, A., Amicone, M. et al. Two modes of evolution shape bacterial strain diversity in the mammalian gut for thousands of generations. Nat Commun 13, 5604 (2022). https://doi.org/10.1038/s41467-022-33412-8
Related