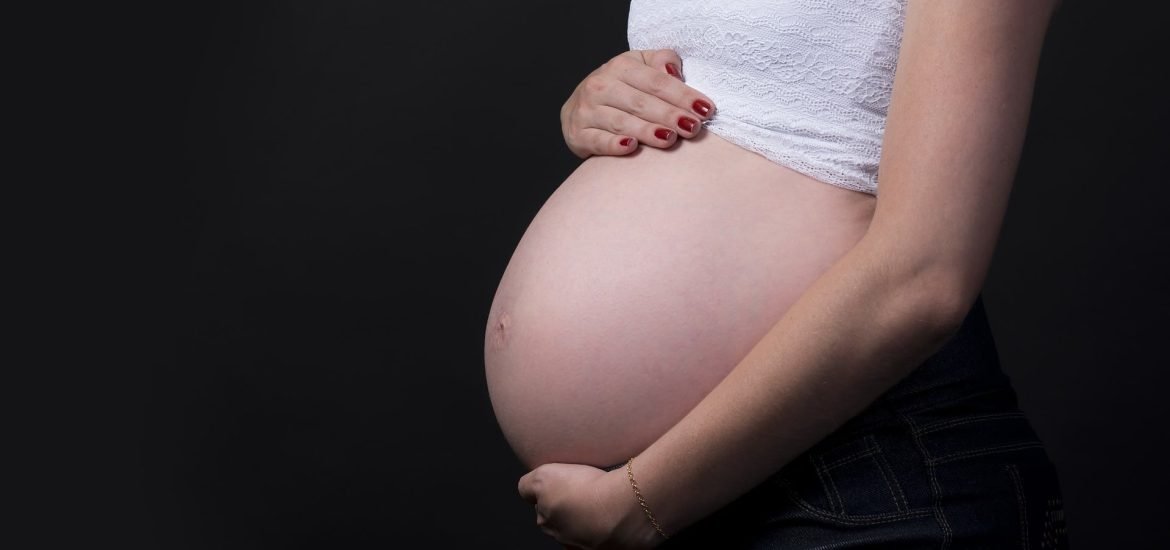 Ireland's opposition leader Micheál Martin reversed his position on abortion and said he now supports a repeal of the Irish constitution's eighth amendment. The amendment will be put to a nationwide referendum in May.
The move came as a surprise to conservative sections of Martin's Fianna Fáil party and to the public, with some even raising concerns of a party split.
The eighth amendment grants an unborn foetus an equal right to life as its mother. Irish authorities have interpreted this as a ban on abortion in nearly all circumstances, including cases of rape, incest, and foetal abnormalities.
Martin told The Guardian there were two things that changed his mind on the issue. "The first was hearing evidence before Christmas from women who suffered from fatal foetal abnormalities while pregnant." Martin also was swayed by stories of women who became pregnant as a result of rape and incest.
"After hearing their experiences in the Oireachtas [Irish parliament] and what they had to go through traveling to England for terminations, I realised I could no longer countenance supporting the status quo," he said.
In the absence of abortion providers in Ireland, thousands of Irish women travel to the UK each year to have an abortion. At least 3,400 Irish women went to Britain to terminate their pregnancies in 2015, according to data from the UK's health care service.
In addition to the repeal of the eighth amendment, Martin said late last month that he would back another proposal from the Fine Gael-led government in the event of a 'yes' vote. The proposal would make abortions legal in Irish hospitals in the first 12 weeks of pregnancy in all circumstances.
Although some members of Martin's Fianna Fáil party have publicly disagreed with the leader and said they will vote to uphold the eighth amendment, Martin told The Guardian he is not concerned about a party split. "When I came out with my statement this month even people who are on the other side said to me, 'thank you for your candour.' I hope and in fact I believe we can have a debate based on respect and tolerance, and that we respect each other in this campaign," he added.
Martin is not the only Irish politician to change his mind on the issue. In late January, Irish Prime Minister Leo Vradakar said he supports a repeal of the eighth amendment, an announcement that shocked many people in Ireland. His party, Fine Gael, has been unable to reach a consensus on the issue.
Irish citizens are also divided on the matter. The Guardian notes a survey in late January for the Sunday Business Post found that 51% of respondents support abortion up to 12 weeks. Recent opinion polls, however, have shown up to 60% of people back repealing the eighth amendment.
Young voters are expected to vote overwhelmingly in favour of legalising abortion. An Ipsos-MRBI poll published in The Irish Times last month showed that 74% of voters from ages 18-24 would vote to repeal the amendment.
If the referendum passes, Health Minister Simon Harris is expected to draft legislation that would legalise abortions under all circumstances through the first trimester of a pregnancy. Prime Minister Vradakar said on Sunday that Irish politicians would be unlikely to pass an abortion law more liberal than allowing access to the procedure for up to 12 weeks into a pregnancy.
Harris is expected to present draft legislation to the Cabinet in early spring. He recently said he will allow general practitioners to object to providing abortions at their clinics on moral grounds.
Related