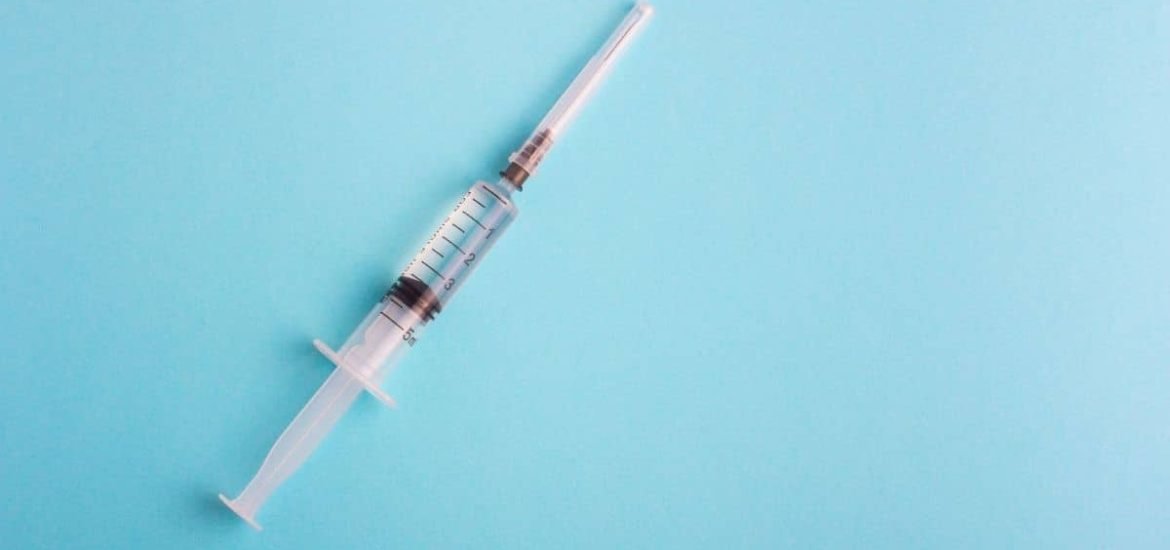 On Monday, researchers reported that an injectable drug is more effective than a daily pill at preventing HIV, the deadly virus that causes AIDS, in women. When administered every two months, the long-acting antiretroviral drug called cabotegravir (CAB LA) was found to be 89 per cent more effective at preventing HIV infections.
The randomized, double-blind trial was carried out by the HIV Prevention Trials Network, an international collaborative funded by the National Institutes of Health in the US, to test the safety and efficacy of an injectable drug called cabotegravir in women across seven countries in sub-Saharan Africa.
A total of 3223 volunteers were either injected with the drug or instructed to take a pill called Truvada made by Gilead Sciences, which is currently the only approved option for pre-exposure prophylaxis or PrEP for women. Another of Gilead's drugs for preventing HIV, Descovy has only been tested and approved in men and transgender women who have sex with men. Furthermore, although highly effective, even short lapses in taking the oral pill reduce protection from HIV and many women who are at considerable risk of HIV either do not want to or struggle to take a daily tablet.
"After years of evaluating HIV prevention strategies for women, I am thrilled that we have found CAB LA so effectively reduces HIV acquisition and provides women more choices in how to protect themselves", said co-chair on the clinical trial Dr Mina Hosseinipour, Professor of medicine at the University of North Carolina (UNC) at Chapel Hill School of Medicine and scientific director of UNC Project-Malawi in Lilongwe, Malawi.
The new drug has been touted by experts as a 'groundbreaking' advance in the fight against HIV. The results were so convincing that the trial was stopped early by the trial Data and Safety Monitoring Board (DSMB). Only four of the participants receiving the injections contracted the virus, compared to 34 taking the pill, according to a press release published on 9 November. Participants will be now informed of the results and CAB LA will be made available to them.
Of the 34 million HIV-positive people worldwide, almost 70 per cent live in sub-Saharan Africa. Women in the countries across East and southern Africa continue to experience high HIV incidence, according to the World Health Organization (WHO). In fact, women and girls accounted for about half of all new HIV infections in 2019, according to Unaids, an advocate for accelerated action on the HIV/AIDS pandemic.
"If we're going to get to the end of the epidemic, we have to do something to stem the tide of infection in those women," Dr Kimberly Smith, head of research and development at ViiV Healthcare, which manufactures the injectable HIV drug, told The New York Times. "That is why this study is so important. It gives a new, incredibly effective option for women."
In sub-Saharan Africa, five out of six new HIV infections among adolescents between the ages of 15 to 19 were in girls. The study participants were all aged 18 years or older but a bridging study has started to enrol adolescent girls.
There is a higher risk of resistance in people who skip an injection and subsequent exposure to HIV could result in a drug-resistant virus compared to the pill, which dissipates more quickly from the body. Therefore, precautions will have to be taken and injections every eight weeks will be mandatory.
Related