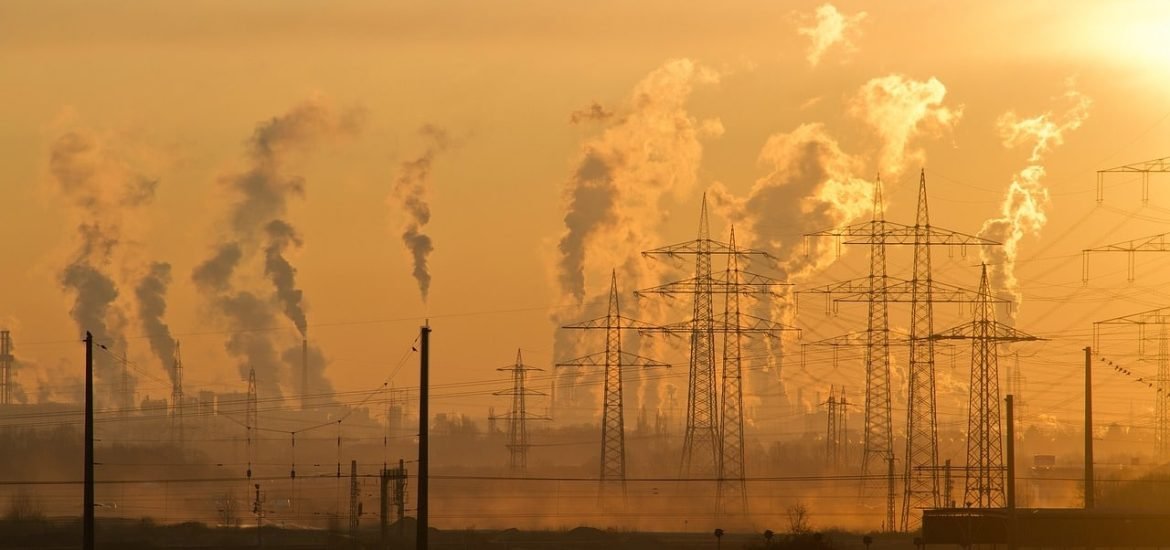 Breathing air with high pollution levels could lead to accumulation of toxic particles in the brain, according to a study published in the journal PNAS. Particles can be transported from the lungs to the brain, potentially causing neurological damage and brain disorders.
Air pollution is a significant threat to public health. In the past few decades, researchers have considered the lungs and cardiovascular systems to be the principal organs afflicted by air pollution, but there are some studies starting to show that other organs in the body can also be severely affected.
A team of scientists from the University of Birmingham, UK, unveiled a direct pathway through which toxic fine particles can travel throughout the body via the bloodstream. Worryingly, these particles seem to accumulate preferentially in the brain. Moreover, the authors found toxic particles in the cerebrospinal fluid in patients suffering from brain disorders.
"There are gaps in our knowledge around the harmful effects of airborne fine particles on the central nervous system. This work sheds new light on the link between inhaling particles and how they subsequently move around the body," said co-author Professor Iseult Lynch from the University of Birmingham. "The data suggests that up to eight times the number of fine particles may reach the brain by travelling, via the bloodstream, from the lungs than pass directly via the nose – adding new evidence on the relationship between air pollution and detrimental effects of such particles on the brain."
There are many different compounds in air pollution, but fine particulates are some of the most concerning in terms of impact on our health. Ultra fine particles, in particular, can escape the body's protection systems, including biological barriers and the immune system. This also confirms recent evidence suggesting a link between high levels of air pollution and increased risk of neuroinflammation and cognitive problems in children and older adults.
The UK team discovered that the fine particles could enter the bloodstream and eventually reach the brain after crossing the brain-blood barrier and causing damage to surrounding tissues. Once they reach the brain, they can be challenging to remove and stay longer compared to other organs.
These results offer more evidence to show the damage that air pollution can cause to the central nervous system, but researchers still don't know how these inhaled fine particles are actually able to travel all the way to the brain. "This work opens up an avenue via which to study the exposure and adverse effects of exogenous particles on the central nervous system under environmental and occupational settings," concluded the authors.
Qi Y, Wei S, Xin T et al. (2022) Passage of exogeneous fine particles from the lung into the brain in humans and animals. PNAS, 119 (26) e2117083119, https://doi.org/10.1073/pnas.2117083119
Related