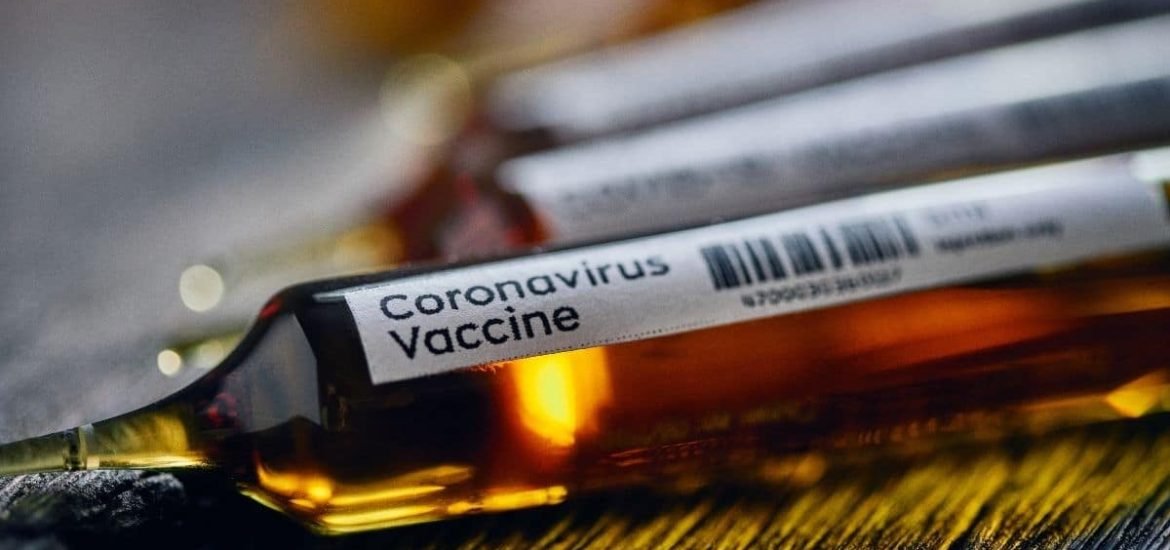 The development of COVID-19 vaccines is moving at an unprecedented rate. Whether it takes weeks or even years for a vaccine to be approved, initial supplies will be limited. This has prompted an important question: Who should get a COVID-19 vaccine first?
The race for a vaccine, as well as the unique epidemiological characteristics of the novel coronavirus (SARS-CoV-2), has led to so-called vaccine nationalism, including a slew of agreements among nations and drugmakers, as governments scramble to secure a share of the spoils. Once a vaccine does become available, without an international plan, there is a risk of hoarding, life-threatening shortages in some nations, and price spikes.
In an attempt to prevent these issues, the COVAX facility – organized by Gavi, the Vaccine Alliance, and the Coalition for Epidemic Preparedness Innovations, alongside the WHO – was set up with the aim of expanding global access to COVID-19 vaccines, which would be achieved by funding the purchase of a pool of vaccines that could be fairly distributed among participating nations.
So far, a total of 156 countries have joined the effort, including 64 per cent of wealthy nations – excluding the US and China. The European Commission is among those supporting the plan, as well as the UK, Australia, Canada, and Japan. Other countries may still join.
In a statement on Monday 21 September, Tedros Adhanom Ghebreyesus, Director-General of the WHO said: "Vaccine nationalism will only perpetuate the disease and prolong the global recovery".
"Working together through the COVAX Facility is not charity, it's in every country's own best interests to control the pandemic and accelerate the global economic recovery".
Participation of higher-income nations will be crucial to funding the purchase of two billion doses of vaccine by the end of 2021. Only $3 billion (around €2.6 billion) has been committed so far, and another $15 billion (€12.9 billion) is still needed.
A working document was also released on Monday outlining some preliminary guidelines for distributing COVID-19 vaccine doses: an initial allocation of doses for 20 per cent of the population of each country and a follow-up phase to expand shortages.
The WHO says 20 per cent should be enough to reach those of high priority, for example, frontline workers in health and social care settings and those at high risk because of age or preexisting health conditions. The authors also proposed a weighted approach that takes into account a country's vulnerability and infection threat. However, the plan is still at an early stage and lacking some details. For example, the guidance only indicates which groups of people should have priority access to vaccines.
Earlier this month, another draft plan was put together by a panel assembled by the US National Academies of Sciences, Engineering, and Medicine (NASEM). The NASEM plan proposes a tiered approach, ranking priority groups according to who should receive a vaccine first. Notably, the recommendations include guidance on some of the socio-economic factors that have put many racial minorities and ethnic groups at higher risk.
The WHO says its strategic advisory group will continue to update its guidance on the allocation of COVID-19 vaccines by ranking priority groups and incorporating real data from ongoing vaccine trials. Nonetheless, the organisation still faces two big challenges ahead: how to get more high-income countries to join instead of hoarding early vaccine supplies and once a vaccine is available and how to share vaccines in a fair and equitable, not just within countries, but among them.
Related