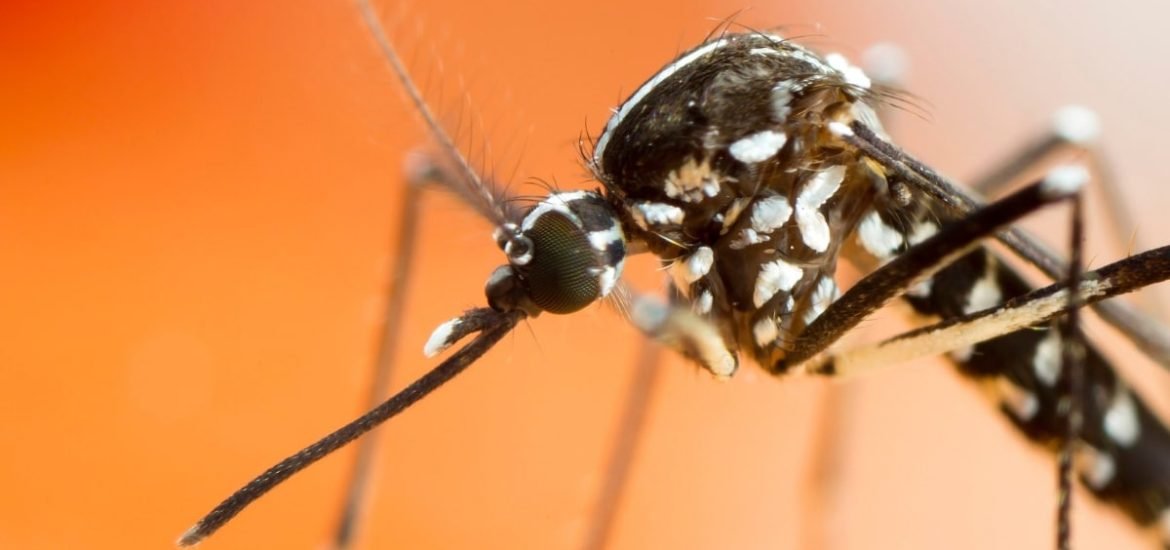 If greenhouse gases continue to rise at current rates, at least 50 per cent of the global population will be exposed to two particularly dangerous disease-spreading mosquitoes — Aedes aegypti and Aedes albopictus. But climate change is not the only factor that will drive the widespread distribution of these dangerous mosquito species. Migration and urbanization are also predicted to have a dramatic impact, according to a new paper published on 4 March in Nature Microbiology (1).
Mosquitoes are responsible for the spread of pathogenic viruses including yellow fever, dengue, Zika, and chikungunya. In recent years, the number of outbreaks has increased, mainly owing to the increasing range of these blood-sucking pests. Therefore, the spread of mosquitoes presents a growing problem, particularly as climate change continues to escalate.
To investigate just how much climate change and other factors could affect the distribution of disease-spreading mosquitoes, an international team of scientists analyzed historical mosquito tracking data from the United States and Europe. They used statistical mapping techniques to predict the future distribution taking into consideration climate change, urbanization, and human migration and travel. Focusing on Aedes aegypti and Aedes albopictus, they predict that the distribution of these particular mosquito species is set to increase dramatically.
The findings suggest both species of mosquito will continue to spread throughout the world in the coming decades. In the short term, climate change will not have a significant impact on the spread, as mosquitoes are expected to naturally continue to expand into new areas. However, in the next three decades, factors like population growth and global warming will become major drivers. Based on the simulations, human travel and migration will be the biggest driver of within the next 15 years.
At present, Aedes aegypti is spreading across the United States at a rate of around 60 kilometres per year, while Aedes albopictus is spreading across Europe even faster at a rate of 150 kilometres per year. By examining three different scenarios ― moderate, high, and severe levels of climate change ― the researchers also showed that the more severe climate change, the larger the population at risk.
Owing to the increasingly arid conditions in the central southern United States and Eastern Europe, Aedes aegypti is expected to decline. However, the simulations predict that Aedes albopictus will spread throughout much of Europe, including large areas of France and Germany, over the next 30 years. Similarly, Aedes albopictus will spread to the northern US and parts of South America and East Africa.
The maps offer a new way to monitor mosquitoes and will help guide future disease control measures and strategies to slow their spread. The authors also suggest that reducing greenhouse gases emissions could limit the increase in suitable habitats for the mosquitoes, which could help to minimize the at-risk human population.
The authors write, "Every effort must be made to limit factors that contribute to the global spread of Ae. aegypti and Ae. albopictus if we are to limit the future burden of the diseases vectored by these mosquitoes."
(1) Kraemer, M.U.G. et al. Past and future spread of the arbovirus vectors Aedes aegypti and Aedes albopictus. Nature Microbiology (2019). DOI: 10.1038/s41564-019-0376-y
Related