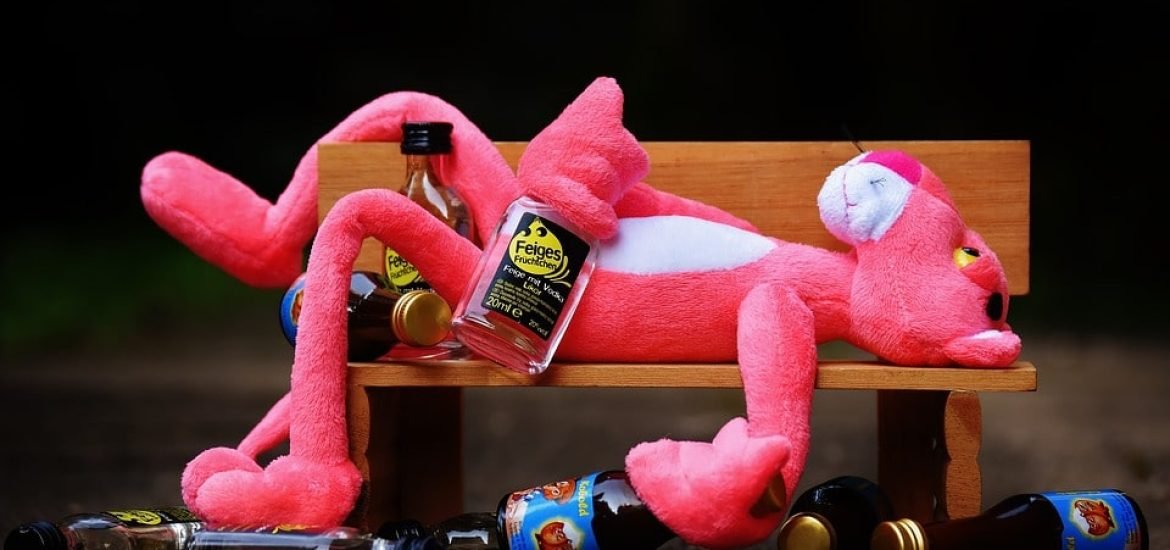 Late December often means more gatherings with family and friends, with more opportunities to drink and celebrate. By the end of the festive season, many people may have suggested supposed life-changing tricks to help you survive long evenings of indulgent drinking. Drinking alcohol can be a lot of fun, but the aftereffects are anything but. In order to make it easier for you next year, here's a scientific insight into some of the popular myths surrounding drinking.
Many people believe that "lining your stomach" helps lessen the effects of alcohol. This is why some people recommend having a large glass of milk or a spoonful of olive oil before going out to prevent you from getting too drunk or sick from alcohol. However, this proves to be unfounded. First of all, alcohol is partially absorbed in the mouth before it even reaches your stomach. In addition, biologically speaking there is no such thing as "lining your stomach".
Some may think that a big breakfast mops up remaining alcohol from your stomach.  A survey conducted by One Poll even found that that 26% of popular hangover cures in the UK rely on a dish that contains egg. The reason? Eggs contain high levels of a substance called cysteine, which helps eliminate acetaldehyde from the human body – a toxin produced by your body when breaking down alcohol. Therefore, eggs might help a bit when dealing with a moderate hangover.
It is often said that coffee sobers you up. What it actually does is counteract the sedative effects of alcohol.   During the first hour and a half or so of drinking, when blood-alcohol concentrations are high, people become more alert. Later, however, the drinker feels increasingly sleepy. Coffee can help fight this feeling. However, studies show that caffeine does little to mitigate the effects of alcohol on driving ability or reaction time. So, what coffee actually does is tricking your mind into thinking you're more sober.
One final popular belief is that drinking water before bed prevents hangovers as they are often thought to be simply a result of dehydration. However, a study has proven this to be wrong. Among 826 Dutch students, more than half drank water before going to bed. The latter showed only a slight improvement in how they felt. According to lead author Dr Joris Verster, from Utrecht University, "Drinking water may help against thirst and a dry mouth, but it will not take away the misery, the headache and the nausea."
Dr Michael Bloomfield, from University College, London, explained that the economic costs of alcohol abuse ran into hundreds of billions of euros every year. "It's therefore very important to answer simple questions like, 'How do you avoid a hangover?'", he says. "Whilst further research is needed, this new research tells us that the answer is simple – drink less."
Related
This post is also available in: FR (FR) DE (DE)