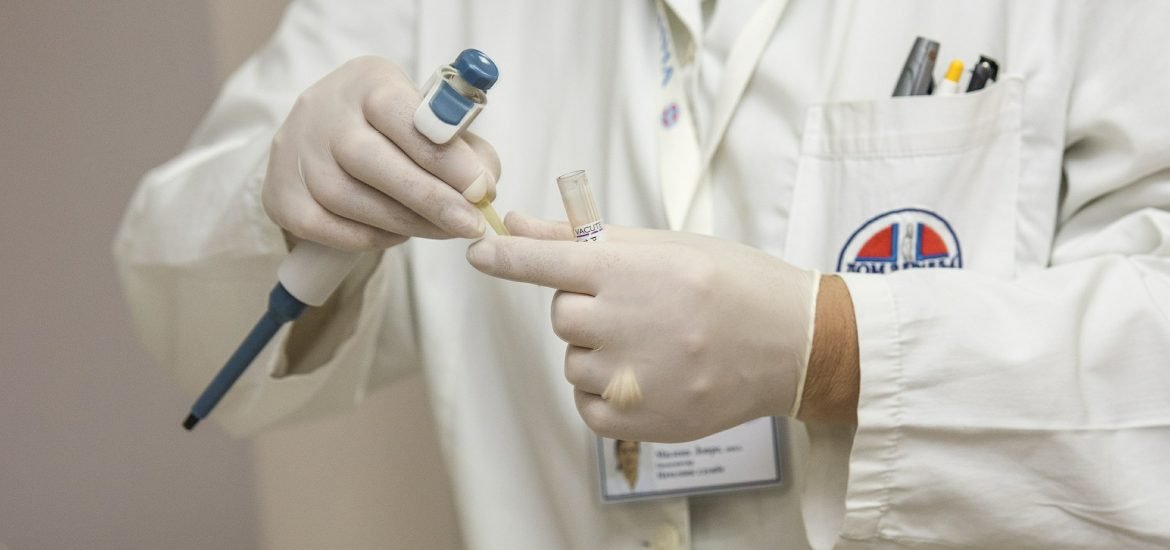 Croatia's health system is facing a new challenge – an increasing number of the country's most skilled doctors and specialists are emigrating to other European nations.
Since Croatia joined the European Union five years ago, around 600 doctors have left the country in favor of work abroad, according to the Croatian Association of Hospital Physicians (HUBOL). During the same period, 1,700 Croatian doctors requested documents that would allow them to work in other countries. Most often, Croatian doctors that decide to leave the country work in the United Kingdom, Germany, Ireland, Austria, or Sweden.
Their departure has been especially problematic in smaller towns, which are now facing a significant shortage of physicians. According to Index.hr, HUBOL president Ada Barić said the most challenging situation is in hospitals in towns including Pakrac, Vinkovci, and Vukovar. The problem is not unique to small towns. Since 2013, 36 specialists have left the Merkur Clinical Hospital in Zagreb, the nation's capital. The situation is similar in Split's Clinical Hospital, which saw 16 specialists leave over the past five years.
Although not all hospitals are facing a shortage of staff, many still face a shortage of skills. Doctors that fill the empty positions are often young and lack the experience of those who left.
Some worry that the exodus of hospital physicians could place more strain on an already burdened health system. According to the 2017 Euro Health Consumer Index (EHCI), Croatia's health care system fell seven places between 2016 and 2017. Released today, the report analyzes health care systems in 35 countries through 45 different indicators, including patient rights and access to medications, health services, and information.
Croatia saw the biggest decrease in access to health services and outcomes of treatment, according to the report. Patients faced longer waiting lists in 2017, as well as increased difficulty in seeing specialists and undergoing operations or CT tests. Croatian patients have raised concerns about crowded waiting rooms, while doctors are reportedly facing more overtime hours and worsening conditions.
Despite these concerns, some hospitals have not felt an impact. The Rijeka Clinical Hospital said that in 2017, only four doctors left the hospital – less than one percent of the total number of specialists. In fact, a hospital spokesperson quoted by Index.hr, "the interest of doctors who want to come to our institution is currently higher than the number of those who want to go abroad."
The Rijeka Hospital also noted the opportunities that accompany working in other countries: "Going abroad for a certain period changes personal views and contributes to new knowledge and skills acquisition."
Related