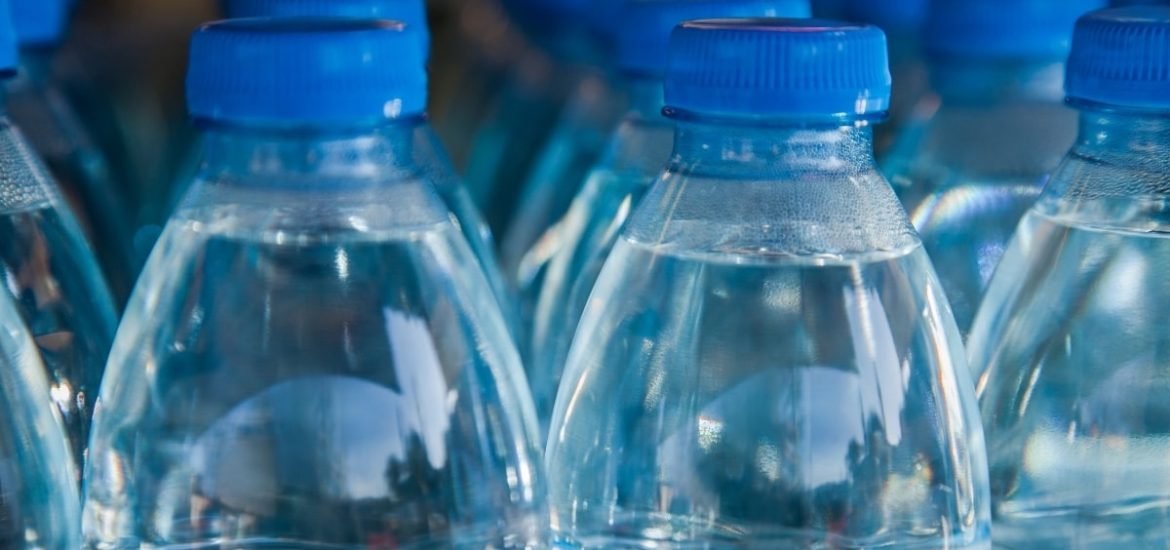 So far, there is no proof that microplastics in drinking water pose a risk to human health, according to a new safety review into the potential risks of plastic in drinking water released on 22 August by the World Health Organization (WHO).
The recent report was motivated by a worrying analysis published last year, which found some form of microplastic contamination in 93 per cent of bottled water purchased in 19 locations in nine different countries – a total of 259 bottles (1). In response, the WHO launched the recent safety review into the potential risks of plastic in drinking water.
That is not to say microplastics completely harmless. Instead, it seems we still have no idea whether — or even how — microplastics could be harmful. In fact, one fear is that microplastics harbour disease-causing bacteria, many of which help drive antibiotic resistance. Therefore, drinking-water suppliers and regulators should prioritise removing disease-causing bacteria and harmful chemicals from water supplies, the authors write. Indeed, more than 2 billion people still lack access to safe drinking water.
What are microplastics?
Although there is no universally accepted definition of microplastics, many consider them to be plastics less than one millimetre across. These so-called microplastics ― micro-sized plastic particles in the shape of fibres and fragments — are formed as plastics slowly degrade, becoming smaller and smaller.
And they are now known to pollute the air we breathe, the food we eat and contribute to greenhouse gas emissions. These minuscule plastic particles have been found in farmland soils in China as well as rivers, lakes, and oceans in widespread regions as far as the Arctic and European Alps — in previously pristine remote mountaintops — and even, the human gut.
What are the outcomes of the report?
The scarcity of data available on both hazards and levels of exposure does not necessarily instil confidence. The authors reviewed a total of nine studies, each with individual flaws, which makes it difficult — if not impossible — to draw any conclusions.
Nonetheless, the report does warn that whereas larger microplastics are likely to simply pass through the digestive system, smaller particles could potentially be absorbed into organs, where they could cause numerous problems. However, experts believe they are not likely to build up in harmful quantities. Even less information is available on nanoplastics (less than 1 micrometre across), so the authors cannot be sure of their impact.
In light of the report, the WHO calls for a further assessment of microplastics in the environment and their potential impacts on human health. In particular, more studies on the sources and occurrence of microplastics in freshwater and the efficacy of different treatment processes. At present, we are still lacking standard methods for measuring microplastic particles in water, which should be developed. And the authors, of course, make one final suggestion: stop polluting the world with plastics.
"We urgently need to know more about the health impact of microplastics because they are everywhere – including in our drinking water," says Dr Maria Neira, Director, Department of Public Health, Environment and Social Determinants of Health, at WHO. "Based on the limited information we have, microplastics in drinking water don't appear to pose a health risk at current levels. But we need to find out more. We also need to stop the rise in plastic pollution worldwide."
(1) Mason, S.A., Welch, V.G., and Neratko, K. Synthetic Polymer Contamination in Bottled Water. Frontiers in Chemistry (2018). DOI: 10.3389/fchem.2018.00407
Related