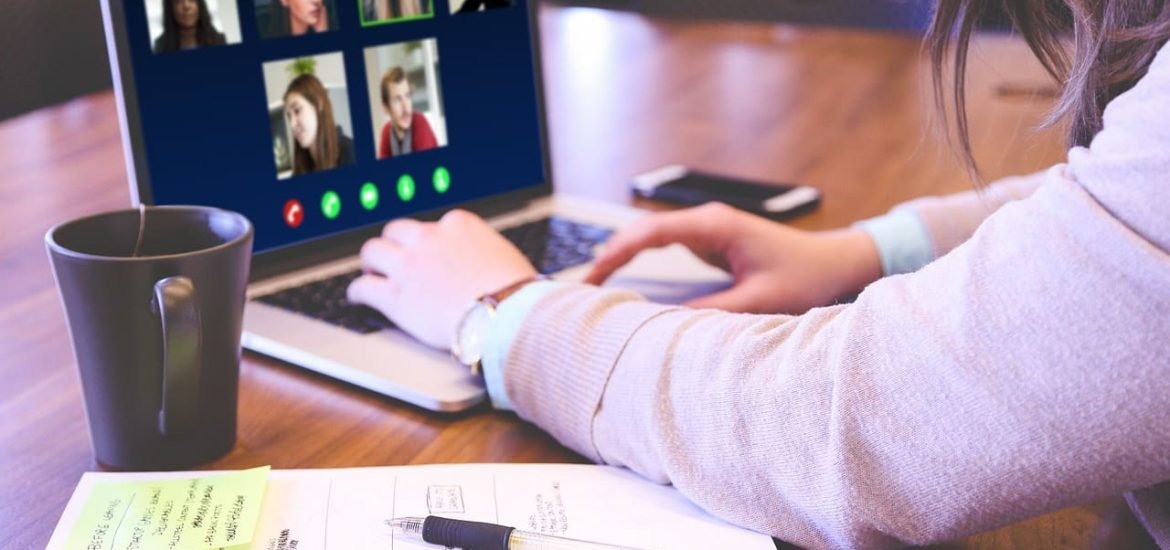 Virtual participation in different activities, from sports to seeing friends, stayed even after all restrictions were lifted, according to a study published in the open-access journal PLOS ONE. Participants were keen to go back to in-person participation as soon as the first restrictions were relaxed, but by the time all the restrictions were lifted, online participation was widespread even if people didn't have to do it.
A new study reveals how participants changed the amount of time they spent on different activities over the course of lockdown and whether they opted for online or in-person attendance.
When the pandemic began, many restrictions were introduced to prevent the spread of the virus. Not surprisingly, these restrictions affected how people lived their lives across the world. However, it's less clear how things changed over time as the lockdown continued and different restrictions were introduced and lifted.
To answer this question, Lan Li from the University College London, Centre for Digital Health in Emergencies (dPHE), conducted six online questionnaires for UK residents between April 2020 and July 2021. The study followed over 200 participants who answered multiple surveys. The survey looked at 16 types of activities that respondents participated in during the different phases of lockdown — such as journaling, shopping, and exercising — and whether they participated virtually or in person.
The results showed that the most significant changes occurred in cultural activities, spending time with friends, and travelling. Changes were most pronounced in early 2020, corresponding to the first wave of lockdowns. The most considerable change from online to in-person participation happened mid to late 2020 when we experienced the first relaxation of restrictions. "This longitudinal research study illustrated citizens' resilience throughout the stages of the pandemic," said Prof. Patty Kostova, director of UCL dPHE and the lead of the study.
On July 19, 2021, all restrictions were finally eliminated in the UK. However, at this stage, participation in cultural and group activities stayed lower than before the pandemic. Most participants continued to be involved in many activities online and not in person.
This study may be relevant for policymakers to understand the impact of pandemic restrictions. In the future, the team from UCL wants to investigate how demographic factors, including employment and age, may have affected the results.
"This longitudinal study determines the frequency and way of people doing activities from Spring 2020 to Summer 2021 during different phases of the COVID-19 pandemic in the UK. The findings provide an invaluable insight into understanding how people in the UK changed their lifestyle, including what activities they do and how they accessed those activities in light of the COVID-19 pandemic and related public health policy implemented to address the pandemic," added Li.
Li L, Sullivan A, Musah A, Stavrianaki K, Wood CE, Baker P, et al. (2022) To Zoom or not to Zoom: A longitudinal study of UK population's activities during the COVID-19 pandemic. PLoS ONE 17(7): e0270207. https://doi.org/10.1371/journal.pone.0270207
Related