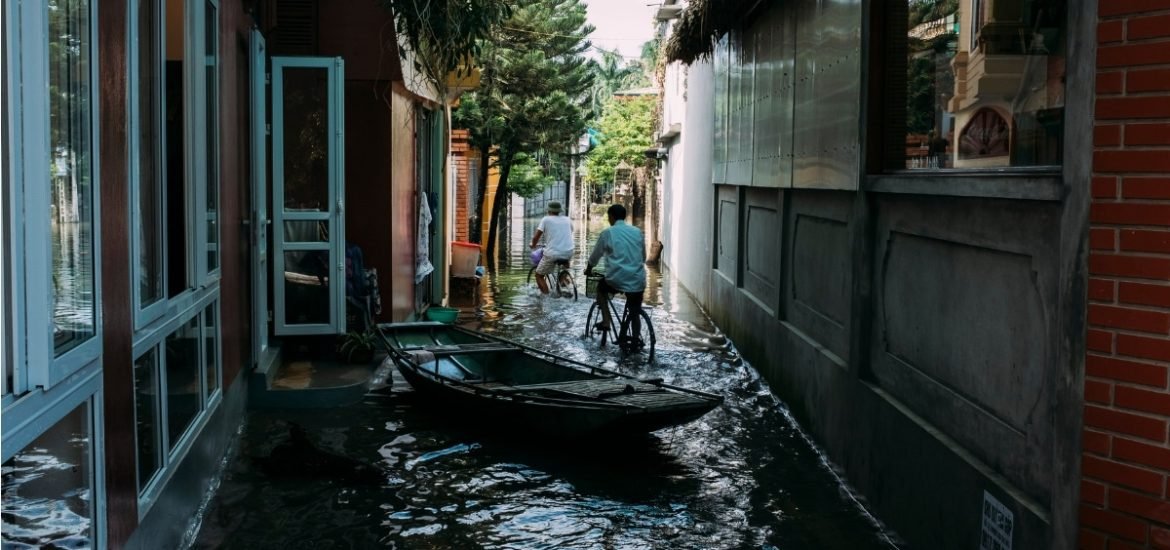 World governments will need to triple their efforts to meet the commitments laid out in the 2015 Paris Climate Pact, according to the latest United Nations (UN) report, released on 27 November, one week before the next UN climate summit in Katowice, Poland. Deputy director of the UN Environment, Joyce Msuya, says, "The science is clear: for all the ambitious climate action we've seen, governments need to move faster and with greater urgency. We're feeding this fire, while the means to extinguish it are within reach."
The authors of the report suggest global emission have reached "historic levels" and participating governments will meet next week to discuss how to the Paris Pact goal of preventing warming from reaching 2 degrees Celcius above pre-industrial levels, with an aspiration to limit warming to no more than 1.5 Celcius. The "top emitters" were named as the United States, Europe, and China, which the report claims have contributed more than 56 per cent to greenhouse-gas emissions over the past 10 years.
Current emissions levels will need to decrease by 55 per cent over the next decade to keep warming below the 1.5 degrees Celcius target. But to reach these goals, governments will likely need to introduce new measures such as taxes on fossil fuels and investments into clean energy. Overall, governments will need much stronger policies to reduce emissions. There have been some positive efforts, mainly private sector investments into renewable energy and carbon-cutting technologies. However, government policies like carbon pricing are often unpopular and other schemes to curb carbon emissions are often contested by businesses lobbyists.
The International Panel on Climate Change (IPCC) has already warned that many countries are set to breach the 1.5-degrees-Celcius limit, which will likely lead to catastrophic results, including increased extreme weather events such as floods and droughts, and sea levels will continue to rise. According to another report recently released by the British Met Office, the UK is set to experience more heatwaves and an increase in rainfall of up to 17 per cent owing to climate change. One consequence is that flooding is becoming a major problem and could result in many people being moved from high-risk areas.
One of the main challenges will be finding ways to implement the changes necessary to limit global warming, particularly in light of contrasting government standpoints. Trump has stated only last week that he does not believe his own administration's climate report findings. Another big problem is that the current infrastructure, such as buildings, transportation networks, and power-generating facilities, rely heavily on fossil fuels. Changes in these practices are essential to limit global warming but many governments and big businesses are still using out-dated construction practices.
Chief scientist at UN Environment, Jian Liu, states "If all fossil fuel subsidies were phased out, global carbon emissions could be reduced by up to 10% by 2030." At present, 57 countries are on track to cause their emissions to peak before 2030, accounting for 60% of global greenhouse gas emissions. There is still an enormous gap between talking and action. Dr Gunnar Luderer from the Potsdam Institute for Climate Impact Research in Germany and one of the authors of the report urges, "Only a rapid turnaround here can help. Emissions must be reduced by a quarter by 2030 [to keep warming to no more than 2C (3.6F) above pre-industrial levels] and for 1.5C emissions would have to be halved."
Related