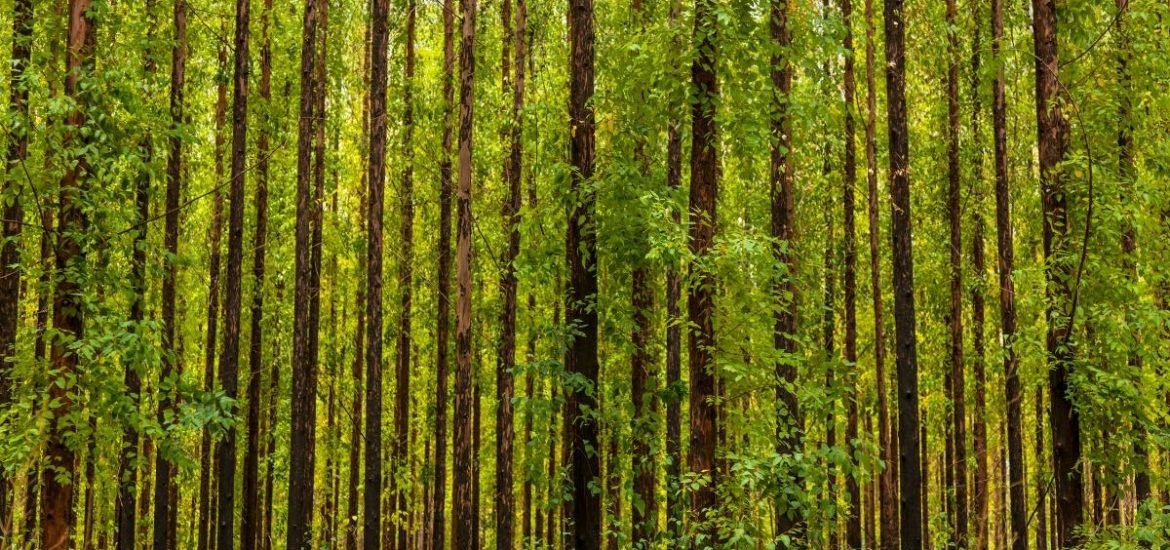 A group of leading forest biotechnology scientists from around the world call for the reassessment of all sustainable forestry certification systems and suggest that current policies should be modified to promote forest resilience and sustainability. The authors of the recent editorial published on 23 August in Science argue that the existing ban on genetically modified (GM) trees hinders research efforts. Therefore, the researchers have garnered support from more than 1000 signatories of a petition.
Non-profit organisations — such as the Forest Stewardship Council (FSC) based in Bonn, Germany and the Programme for the Endorsement of Forest Certification (PEFC), in Geneva, Switzerland — were established to sustainably manage forests. Together, these non-profits have certified over 500 million hectares of forest around the world 1990s, providing consumers with the assurance they are purchasing sustainably sourced wood products. And many companies seek the FSC label, says Prof Wout Boerjan, a molecular geneticist at VIB, a research institute in Flanders, Belgium.
Genetically engineered or gene-edited trees are consistently excluded from certified lands, including those for field research. But are essential for understanding local benefits and impacts, the authors write. Furthermore, the ban only adds more fuel to widespread scepticism of GM products, creating a perception that technologies like gene editing are "bad". When instead, they could be used as one more tool against the ever-increasing struggle against climate change. And could help farmers and planters grown trees in a more economical and sustainable way.
For example, gene editing could be used to create trees that are more resistant to pests or drought. And trees genetically engineered to grow faster could take some of the pressure off of natural forests that are already strained by the growing incidence of wildfires, as well as invasive pests and other climate-driven threats.
To this end, the authors highlight several biotechnologies with the potential to make considerable impacts on tree growth and health, such as grafting, in vitro propagation, breeding, hybridization, and cloning. In addition, gene editing has the potential to significantly contribute to forest management by improving productivity, wood quality, and pest and stress resistance.
The authors also point out that there are no hazards unique to GE methods compared with conventional breeding. But rather, the value and novelty of the specific traits imparted by genetic engineering and how they interact with conventional breeding are most relevant to safety and economic assessments. Thus, each GE application should be assessed individually based on its own merits and risks.
Moreover, an in-depth study on forest health and biotechnology performed by the National Academies of Sciences, Engineering, and Medicine concluded that the potential benefits are numerous and rapidly increasing.
With seemingly undeniable and numerous potential benefits, genetic engineering and gene-editing technology have immense potential to improve the resilience and sustainability of forests. "Given the growing need for sustainable and renewable forest products and the increasing precision and safety record of biotechnologies, we believe that GE trees can make a substantial contribution to the management of certified forests", the authors write.
The scientists also call for in-depth discussion at the PEFC annual stakeholder meeting on 3 October and at the FSC general assembly on 8 October. Certification requirements are reviewed every 5 years and the next update is scheduled for 2023.
Related