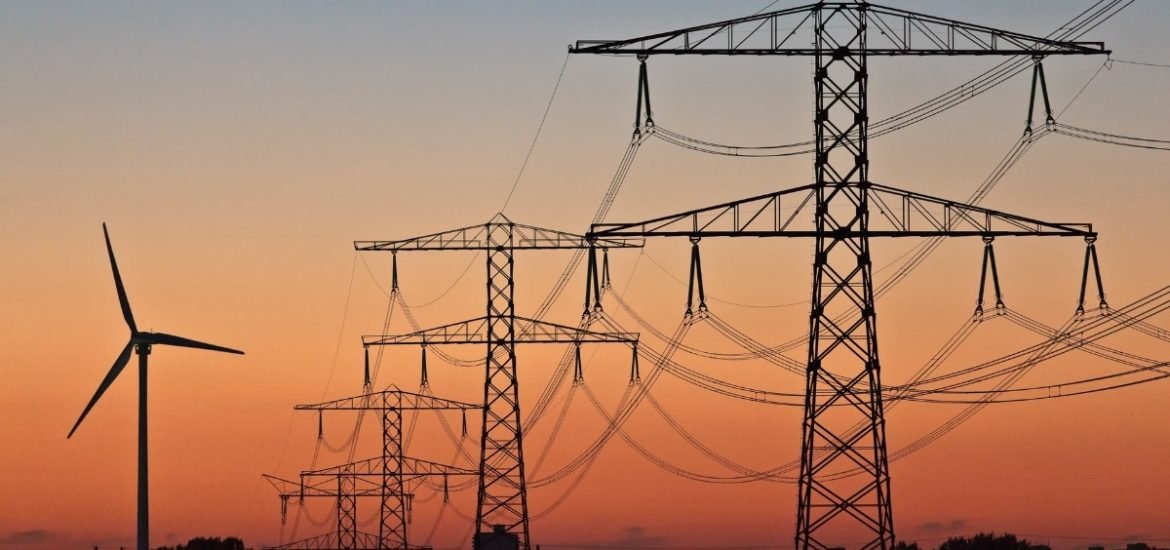 A new study performed by Researchers from Massachusetts Institute of Technology published on 6 September in Joule, a Cell Press journal, suggests that a mixture of carbon-free energy sources may be the most economical route to a carbon-neutral society (1). Based on a wide range of scenarios and locations, the researchers found that combining wind and solar power with steady carbon-free sources of energy such as nuclear, geothermal, bioenergy, and natural gas with carbon capture ― to make up for demand ― would be a less costly and much less risky means of achieving a carbon-free grid.
To combat climate change, many countries have been making notable efforts to switch to 100% renewable energy sources such as wind and solar energy. While wind and solar farms have been sprouting up across the globe and renewable energy has become more widespread and much cheaper than it was in the past ― a result of new technology and improved energy storage batteries ― these sources still remain intermittent and must be augmented by methods to reduce and shift the timing of demand for electricity, as well as long-distance transmission lines to manage local and regional variations. Thus, relying on a single source of renewable energy may not be the most reliable or cost-effective approach.
The researchers performed a comprehensive techno-economic evaluation that considered two strategies: a "restrictive" approach using only wind, solar, and battery storage; and an "inclusive approach that in addition to renewable sources permits the use of "firm" low-carbon options like nuclear, bioenergy, and natural gas with carbon capture and sequestration. They looked at almost 1000 different scenarios based on a variety of assumptions in relation to the geographical variation in availability of renewable resources, availability and cost of low-carbon sources, as well as policies on their use.
A range of projections on the expected costs of different power sources over the coming decades was used ― according to agencies including the National Renewable Energy Laboratory ― including today's costs and anticipated cost reductions as new or improved systems are developed and brought online. Mid-range cost, low-end, and high-end cost estimates were studied in several different combinations. In every case, it was found that the least-cost strategy to a zero-carbon electricity grid included at least one reliable low-carbon source. Furthermore, low-carbon resources in a zero-carbon resource mix lowered costs anywhere from 10 to 62 per cent.
The analysis showed that without one of these more reliable resources, electricity costs swiftly increase as carbon dioxide (CO2) emissions approach zero. The authors suggest that current battery technologies and demand flexibility are not sufficient to meet present electricity requirements. Furthermore, they say that "improving the capabilities and spurring adoption of firm low-carbon technologies" should be "key research and policy goals".
The researchers write that "mitigating climate change while fueling economic growth requires decarbonizing the electricity sector at a reasonable cost." This type of research is important since the impact of decisions being made today on power plant construction, research investments, or climate policies can last for decades.
(1) Sepulveda, N.A. et al. The Role of Firm Low-Carbon Electricity Resources in Deep Decarbonization of Power Generation. Joule (2018). DOI: 10.1016/j.joule.2018.08.006
Related