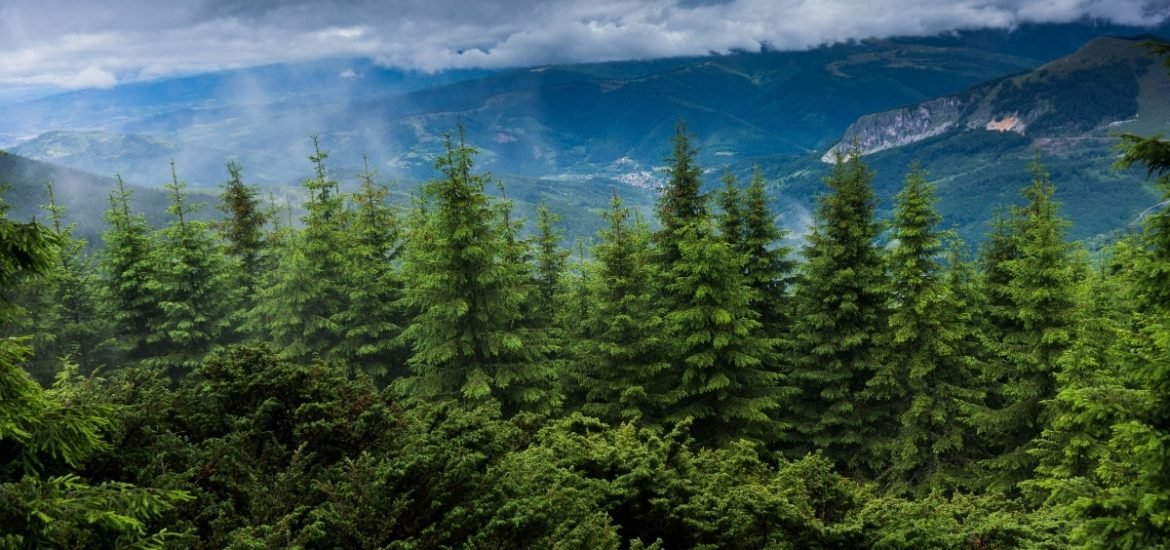 On 5 December, NASA launched the first-of-its-kind Light Detection and Ranging (LIDAR) instrument designed to create a 3D map of the world's forests. The so-called Global Ecosystem Dynamics Investigation (GEDI) was mounted in the SpaceX Dragon spacecraft and deployed. The new data will be combined with ground measurements and statistical models to create maps of tropical forest carbon at a 1-kilometre resolution.
The Earth's forests act as carbon sinks, however, deforestation and repurposing of land for agriculture have affected the amount of carbon being soaked up. In fact, many of these areas have instead become carbon sources ― as trees are cut down or burned, carbon dioxide (CO2) is released into the atmosphere. Every year, around 50 thousand square kilometres of forests are cleared for industrial agriculture, including palm oil plantations and lucrative crops, as well as other forms of commodity-driven deforestation. Furthermore, forests can be lost to wildfires and selective logging practices.
Researchers are hoping these extensive maps will enable better estimates of the biomass of global forests and how much carbon they store. This will help answer important questions like whether forests are slowing down or amplifying climate change. However, to answer this would require years of continuous data and the short mission is only expected to last two.
From orbit, GEDI will provide high-resolution images of the world's forest vertical structure on a global scale. The LIDAR technology in GEDI uses pulsed laser beams to measure variable distances to the Earth. The laser light is fired 242 times per second in the near-infrared and offers an incredibly high resolution that can penetrate dense forests. By firing laser beams at the Earth, scientists will be able to determine the height of forests more precisely than previous instruments. The reflected beams will essentially highlight the 3D structure of global forests that can be used to estimate how much carbon would be released by deforestation.
This information will also provide some insights into habitat quality and how changes in global forest structure would affect biodiversity. Moreover, the data could also be used in the fight against forest fires. According to Prof Ralph Dubayah from the University of Maryland and principal investigator on the project, "GEDI can be used by forest service to help produce better structure maps which are then used in forest fire modelling."
By collecting more than 10 billion measurements, GEDI will deliver the most detailed map of the world's forests to date. But there are some drawbacks. The view of GEDI will be confined to latitudes between 51.6° north and south, which will mean missing out on the boreal forests of North America and Asia. In addition, the technology cannot differentiate between tree species, which vary in carbon density; therefore, a large amount of supplementary ground data will be required to make the most of the endeavour.
However, remote sensing scientist Alessandro Baccini from the Woods Hole Research Center in Falmouth, Massachusetts told Science that machine-learning algorithms could be trained using GEDI's carbon maps to improve past and future carbon estimates. Furthermore, a global carbon map could potentially be constructed by combining data from GEDI data and NASA's ICESat-2, another lidar satellite launched in September to measures ice sheets, Baccini suggests.
Importantly, this data will help policymakers understand the impact of forest loss and the benefits of reforestation. A number of initiatives are already underway around the world, but where those trees are planted can be just as important as the number of trees.
Related