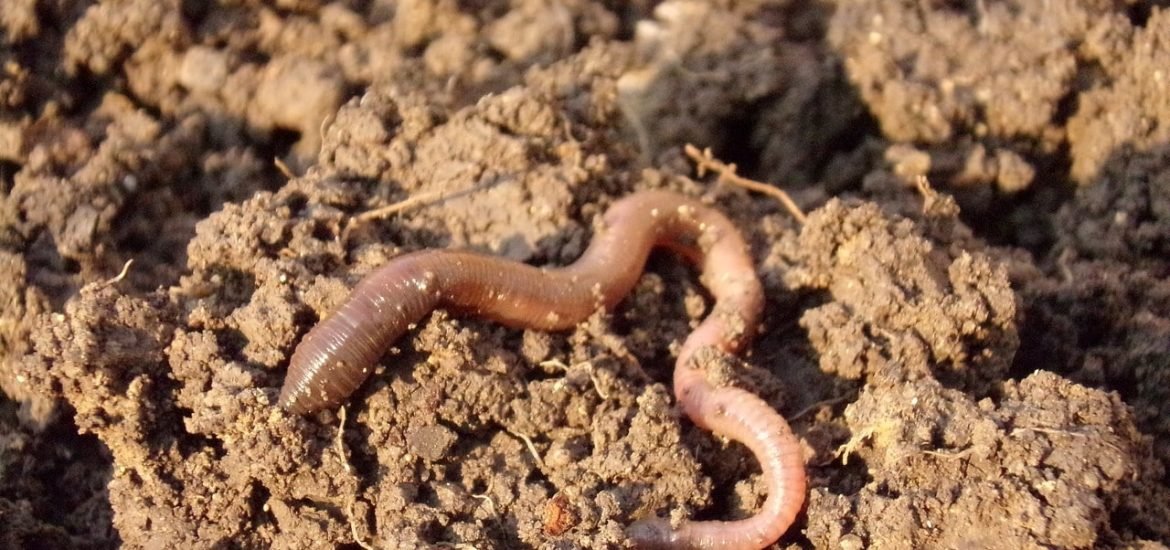 As they stand now, protected areas are not enough to cover the most relevant places regarding soil conservation, according to a study published in the journal Nature.
To evaluate global hotspots in terms of soil preservation, an international team led by the German Centre for Integrative Biodiversity Research (iDiv), Leipzig University, Martin Luther University Halle-Wittenberg (MLU), and Instituto de Recursos Naturales y Agrobiología de Sevilla (IRNAS) measured different aspects of soil diversity (including variety of species present) and ecosystem services (such as carbon storage and water regulation) in samples across the world.
Soils are bursting with life, but that also makes them vulnerable to climate change. To better conserve and manage our soil, researchers need to understand how and where protection is required. When it comes to plants and animals living above the soil, biodiversity hotspots were identified decades ago. However, no such assessment for soil was ever done until now.
To cover this gap, the team conducted a field survey on a global scale, looking at more than 10,000 observations of biodiversity and ecosystem services in 615 soil samples from all continents. With these measurements, they assessed local species richness, biodiversity uniqueness, and ecosystem services.
The results show that different regions had maximum levels for each of these three measurements. For example, temperate areas have higher biodiversity, and colder places are hotspots for soil ecosystem services. In addition, the results showed that tropical and arid systems have the most unique communities of solid organisms. The authors point out that soil characteristics are often ignored in nature conservation management and policy decisions, but the new study demonstrates how these parameters are important.
"When you dig into a European soil, for instance, in a forest, you will find many different species in one single spot. When you go to a forest some kilometres further, while different, you will find similar species. Not so in the tropics, where a few kilometres can mean completely different communities," explained author Dr. Carlos Guerra.
The contrasting results for the three parameters show how important it is to make a full soil assessment and consider all three at once. "It is much more challenging than for plants and mammals, where there is usually a better spatial match of the different dimensions," said Carlos Guerra. "When it comes to protecting soils, we should probably not focus on locally maximising all soil ecological dimensions at the same time but rather on integrated approaches that highlight the local potential."
Overall, the researchers identified ecosystem hotspots that need the highest priority for soil conservation. These hotspots were located mainly in the tropics, in North America, in Northern Europe, and in Asia. Worryingly, some of these areas are currently not under any form of nature conservation.
"Protected areas have been selected mostly for conserving plants, birds, or mammals," said senior author Dr. Manuel Delgado-Baquerizo from the Instituto de Recursos Naturales y Agrobiología de Sevilla. "We need to include soils, their biodiversity, and services in our perspective. Therefore, governments and decision-makers need to set soil nature conservation as a priority in the context of the international negotiations for the 2030 biodiversity targets."
Guerra, C.A., Berdugo, M., Eldridge, D.J. et al. Global hotspots for soil nature conservation. Nature (2022).https://doi.org/10.1038/s41586-022-05292-x
Related