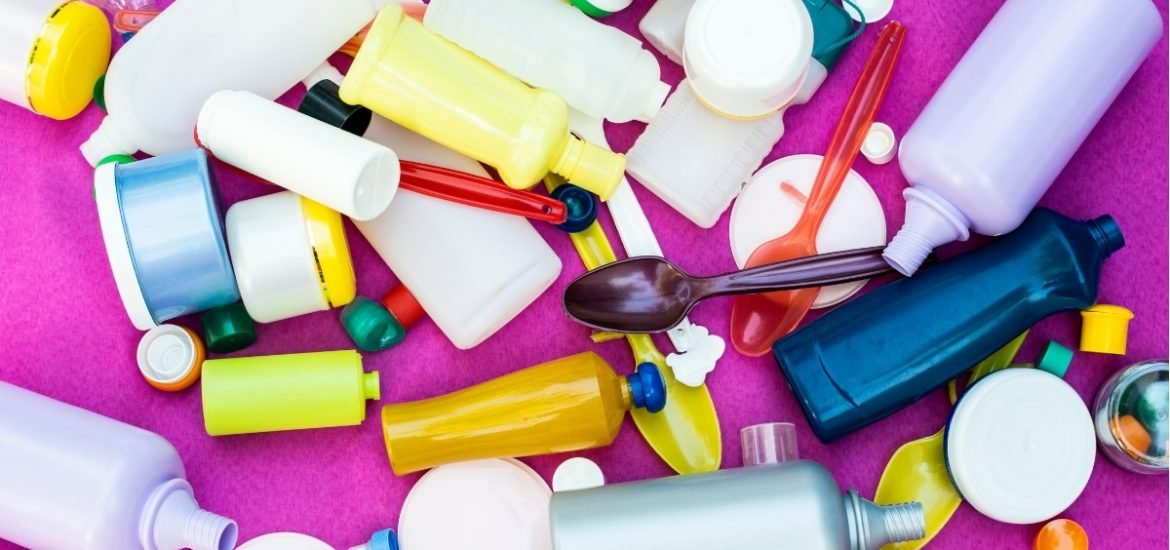 A new plastics ban proposed by the European Chemicals Agency (Echa) could potentially prevent 400,000 tonnes of additional plastic pollution in 20 years. The draft law is targeting the unnecessary use of microplastics in particular, which are often added by manufacturers to boost profits.
For example, some "irresponsible firms" have swapped the natural ingredients in personal care products, like ground nuts and seeds, for plastic microbeads, according to Elise Vitali, chemicals policy officer at the European Environmental Bureau. The ban would require many manufacturers to redesign products such as cosmetics, detergents, paints, polishes, and coatings, as well as materials used in the construction industry and fertilizers for agriculture. But would be phased in over six years, to realistically allow companies enough time to alter their production processes while minimizing costs.
The EU's war on plastics began in January last year when a number of potential strategies were outlined by the Commission for cleaning up the plastic pollution problem. These include taxing damaging behaviour and modernising the plastics production industry, as well as a €350 million investment in research. Furthermore, in October last year, the European Parliament voted for a complete ban on a range of single-use plastics. Other countries have also been independently implementing their own tactics in a further bid to clean up the oceans. For example, last year, the UK introduced a more limited ban on plastic microbeads, which are frequently used in cosmetics and personal care products.
The proposed ban would be even more comprehensive, covering 90 per cent of microplastics that are currently being added to products. This could potentially remove 36,000 tonnes of plastic from the environment per year. According to some environmentalists, the plan lacks urgency and still does not address the estimated 176,000 tonnes of microplastics that are being unintentionally released into EU waters every year.
Microplastics can be found in oceans, freshwater, and soils, and pose a growing environmental concern. Every year, Europe releases huge quantities of bulk microplastics ― the equivalent of 10 billion plastic bottles ― into the environment. Tiny pieces of broken down plastic are small enough to block the digestive tracts of fish and sea mammals, as well as turtles and birds. In addition, a recent study has reported evidence of microplastics in the human gut, which may be a consequence of farming and food production processes, including the use of fertilisers. Even mosquitoes may be providing another route for microplastics to enter the food chain. Plastics may also be contributing to climate change, more specifically, microplastics were recently shown to produce various greenhouse gases when exposed to sunlight (1).
While the new environmental policy would be welcomed, it will do very little to solve the bulk of the EU's plastic pollution. Moreover, the global community, and not just the EU, will need to put in an enormous effort to fix a worldwide plastic problem. If current practices continue, the majority of plastics will never be recycled and instead, decay in landfills, forests, and the oceans where they will continue to emit detrimental greenhouse gases, along with other toxic chemicals that pollute both land and marine environments (2).
(1) Royer S. et al. Production of methane and ethylene from plastic in the environment. PLoS ONE (2018). DOI: 10.1371/journal.pone.0200574
(2) Geyer R., Jambeck J.R. and Law K.L. Production, use, and fate of all plastics ever made. Science Advances (2017). DOI: 10.1126/sciadv.1700782
Related