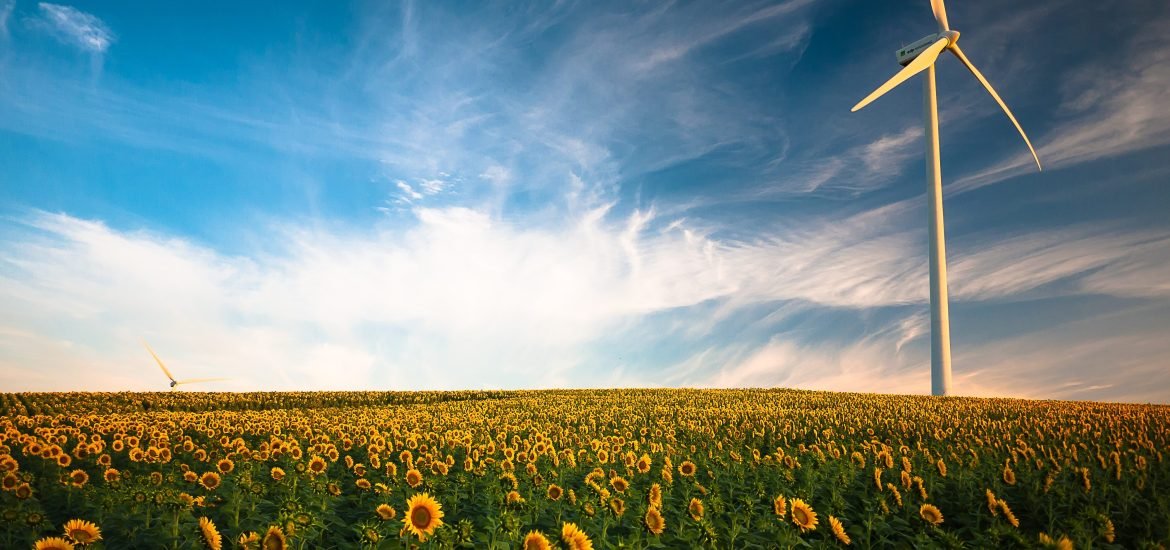 After 18 months of negotiations, the European Union finalised new climate targets on Wednesday. In addition to increasing the share of renewable energy to 32% by 2030, the bloc agreed on a 32.5% energy efficiency target.
Currently, renewables account for 17% of the EU's energy mix. The talks dragged on due to differing priorities amongst member states and EU officials. Germany reportedly blocked a previous effort to set an even higher renewables target of 35% called for by the European Parliament and member states including Spain and Italy, saying it is unrealistic. The country, which still relies on coal to generate much of its electricity, announced last week that it would not meet its 2020 emissions target due to economic and population growth.
Both the renewables industry and the trade body for European energy utilities welcomed the deal, with the latter calling it "a well-balanced compromise."
In addition to the newly agreed targets, the EU has set a wider goal of bringing greenhouse gas emissions to 40% below levels in 1990. Member state governments will now devise their own plans to meet these goals, in line with the Paris Agreement.
Green Group MEPs and environmental campaigners, however, said the new targets are not sufficient to meet goals set by the Paris Agreement, particularly limiting warming to below 2 degrees Celsius.
"The measures are not enough for the EU to fulfil its commitments under the Paris Agreement," Green parliamentarian Benedek Javor told Reuters. "They will need to be strengthened in time if we are to meet our climate obligations."
The final deal allows the EU to revisit climate goals in 2023 and increase the agreed targets.
Although many lawmakers and environmental groups were hoping for more ambitious targets and tougher scrutiny, some member states were concerned about the economic effects associated with reducing emissions and transitioning to a low-carbon economy.
In the Czech Republic, for example, there are concerns that EU funding cuts could stall efforts to meet the latest 2030 climate targets, as well as previous goals set by the Paris Agreement.
The funding cuts are intended to fill the budget gap left by Britain's departure from the bloc, which is estimated at around €12 billion. Structural funds provided to the Czech Republic will decrease from €23 billion – €2.5 billion of which supports energy saving projects – to €17 billion in the next long-term EU budget covering the years 2021-2017.
Jan Kriz, the Czech Republic's deputy environment minister, told Climate Home News that the continued availability of EU structural funds would be necessary to ensure clean energy projects are not halted.
"The commission's proposal would mean we have less money to fulfil the 2030 climate targets," added Pavel Zamyslicky, the Czech Republic's director of energy and climate policy. "It would limit the willingness of member states to contribute more on energy efficiency and renewables."
Related