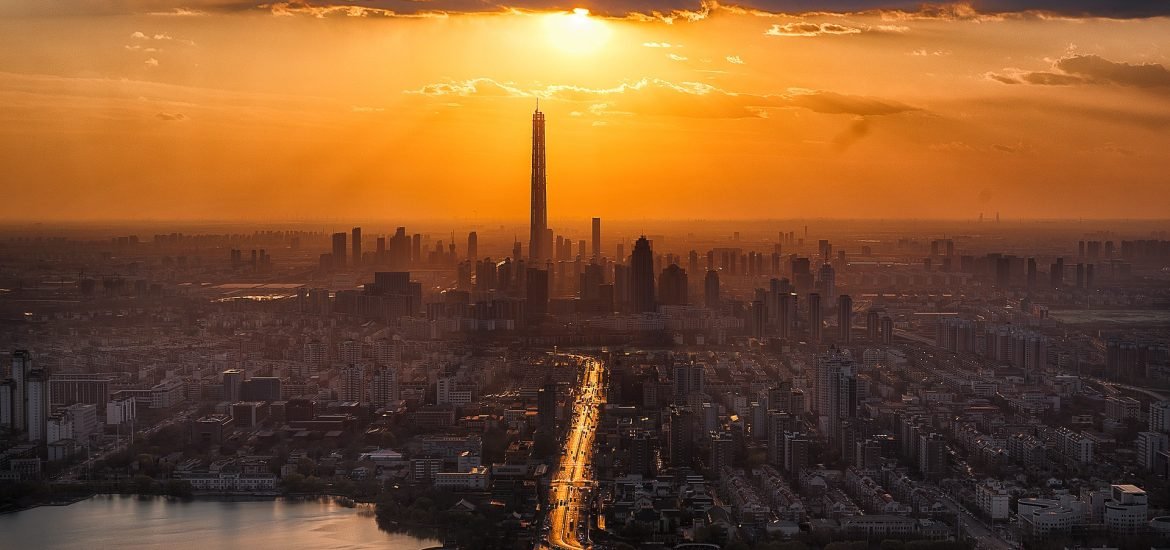 The European Investment Bank (EIB) has announced a new agreement with Export-Import Bank of China (Eximbank) to support the country's transition to a low-carbon economy.  
The EIB said on Monday that it will provide China with a €300 million framework loan to fund new energy, water, transport and industry programmes that will substantially reduce greenhouse gas emissions and build resilience to extreme weather events and climate change.
The loan will provide long-term financing for both public and private sector projects through a streamlined lending programme, managed locally by Eximbank. The financing initiative is expected to lead to additional investment of up to €1 billion from China's public and private sectors to support the nation's carbon reduction efforts.
"This new cooperation with Eximbank aims to unlock a total of €1 billion of new climate related investment in China and reflects the shared commitment of China and Europe to reduce energy use, cut emissions and protect the environment," Jonathan Taylor, EIB Vice President responsible for East Asia, said in a statement. "Unlocking climate investment will both create highly skilled jobs and reduce pollution."
Eximbank welcomed the opportunity to support climate related investment throughout China in partnership with the EIB, saying the bank's "global experience and technical expertise" would bolster the initiative, according to an EIB press release. Eximbank also said it hopes to expand cooperation with the EIB in areas of mutual interest. 
Beneficiary projects will be selected over the next few months. The funds are expected to support sustainable transport and water infrastructure as well as energy efficiency and renewable energy projects, including small-scale biomass plants and wind farms.
The EIB said priority would be given to areas "with the highest pollution levels and where climate mitigation can be most effective," with the provinces of Beijing, Tianjin and Hebei expected to benefit the most.
At the beginning of last year, China announced that it would invest $360 billion in renewable power generation by 2020 and suspended plans to build 85 coal-fired power plants. In 2017 alone, China invested more than $127 billion in renewable energy, according to a report published by the United Nations and Bloomberg New Energy Finance last month.
Deutsche Welle reports, however, that despite China's progress and growing investment in clean energy, the country is still struggling to transition away from coal. China burns more coal than any other nation and remains the top greenhouse gas emitter globally. In spite of its emissions, many view China as leading the global energy transition.
"The clean energy market is growing at a rapid pace and China is setting itself up as a global technology leader," Tim Buckley, director of energy finance studies for Australasia at the Institute for Energy Economics and Financial Analysis (IEEFA) said in a statement.
"Although China isn't necessarily intending to fill the climate leadership void left by the U.S. withdrawal from Paris, it will certainly be very comfortable providing technology leadership and financial capacity so as to dominate fast-growing sectors such as solar energy, electric vehicles and batteries."
Related