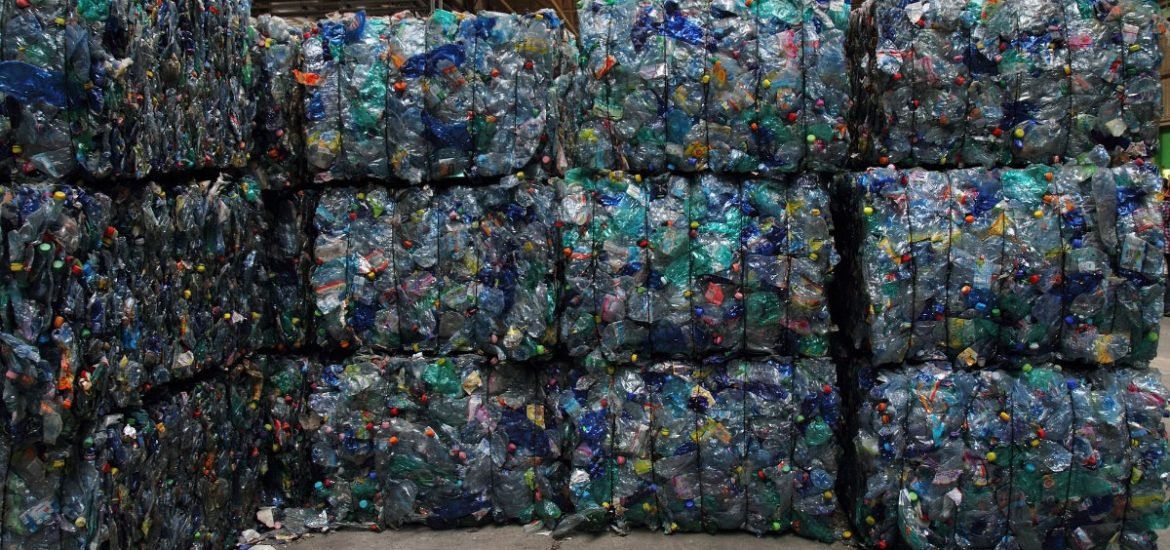 Scientists have developed a new kind of plastic that can be re-manufactured back into the same type of plastic in a more sustainable way, without losing any quality or performance. The findings were published on 22 April in Nature Chemistry (1).
The global plastic pollution problem
Plastic pollution has increased over the past six decades and poses a significant threat to the planet. Waste from consumer plastics degrade over time and pose serious health risks to humans and animals, and pollute land, seas, and even the atmosphere. Moreover, discarded plastic waste creates a breeding ground for disease-carrying mosquitos — thereby promoting the spread of life-threatening diseases such as malaria, dengue fever, and cholera.
One major problem is the lack of sufficient waste management systems in developing countries. China, previously the biggest market in the world for recyclables, recently closed its doors to foreign plastic waste in an effort to protect its own local environment and improve air quality.
However, even in developed countries with appropriate recycling facilities, recycled plastics are still low-value commodities. In the US, a mere 10 per cent of all waste plastics are recycled.
The recycling process
Additives used in during plastic manufacturing process, such as chemicals to make it stronger, fire-resistant, or to create certain colours, are difficult to separate from pure plastic. This creates a challenge in terms of recycling and makes the plastic recovery process both costly and energy-intensive.
To address this, the researchers from the Lawrence Berkeley National Laboratory at the University of California Berkeley created what they refer to as "next-generation plastics" that are polymerized using dynamic covalent diketoenamine bonds.
This special chemical bond allows high-value components of plastics ― individual units called monomers ― to be separated from other additives. Then, the monomers can be turned back into a pure, valuable product. Amazingly, they claim this reversible process can be performed, again and again, thus, realising a closed-loop cycle ― plastic products that can truly be converted back into raw materials.
Better still, the waste products don't need to be sorted before they are dissolved in a solution of water and a strong acid at room temperature. And recycling plants probably won't need to make huge changes to their current manufacturing methods to process it.
A path to sustainable plastics?
Many initiatives are currently underway to create a more circular economy for plastics. One international corporation, the Plastic Bank, facilitates the sale of plastic waste collected by local people in Haiti to global brands so it can be recycled and reused ― cleaning up the environment while alleviating poverty. Vietnam recently announced plans to build a road from plastic waste products like consumer packaging.
Now, the new chemical process described in the study could pave the way for "sustainable plastics". The authors suggest the new approach could be used to develop plastics with minimal environmental impact.
Nonetheless, other problems associated with plastics remain, such as the toxic degradation products. And microplastics that emit potent greenhouse gases are a widespread problem as the micro-sized plastic particles continue invade oceans, mountaintops, and even the food chain.
(1) Christensen, P.R. et al. Closed-loop recycling of plastics enabled by dynamic covalent diketoenamine bonds. Nature Chemistry (2019). DOI: 10.1038/s41557-019-0249-2
Related