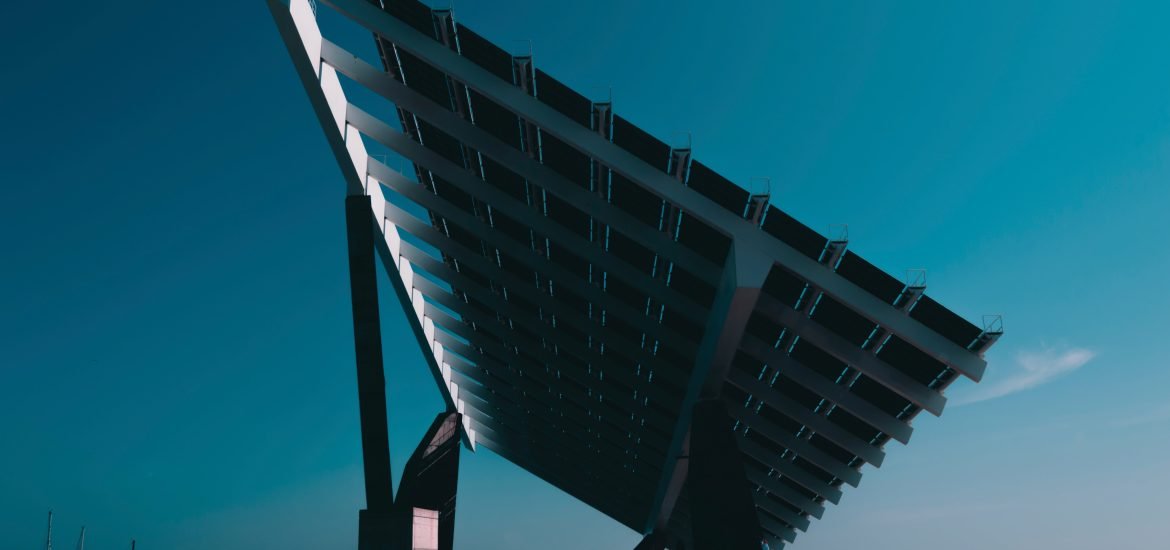 The island of Tilos is leading the way by becoming the first territory in Europe to run entirely on wind and solar power.
Tilos is a small Greek island close to the Turkish shores. It is 65 square kilometres wide and is the home to 500 year-long inhabitants. While its size prevented Tilos from attracting much media attention, its ambition did: late September, it became the first island in the Mediterranean to produce enough green energy to be fully independent. The facilities that were installed on Tilos can provide maximum power of around 1 megawatt (Wind power represents 800 kilowatts and solar power, 160 kilowatts).
"This self-sufficiency is the last result of a long term ecological commitment", says Maria Kamma, the mayor of Tilos. "The local council banned hunting in the island as soon as 1993 – it was the first to do so in Greece. In 2006, Tilos became a natural reserve and was added to the European Network for the Protection of the Environment, Natura 2000." Powercuts were frequent due to a bad electrical connection to the mainland, and this is why the mayor's office decided to develop its own green infrastructures.
The plan is now to focus on a resilient energy storage system. Special Sodium-Nickel batteries have been dispatched around the island since late September. "They are also really versatile. They can be easily modulated depending on whether renewable energy is available or not", says John K. Kaldellis.
In addition, smart meters were installed in every house. A smart grid is currently being installed, which will allow for a live monitoring of the electrical production, consumption and a better control over blackouts when the weather conditions change (less wind or light will affect the electricity production).
This ambitious project has caught Brussels's eye. 15-million-euro were invested (11 by the EU and 4 by private investors) – quite an achievement in a country still paralysed by an everlasting sovereign debt crisis. "There are ways around the crisis and Greek red tape", praised deputy mayor Eustathios Kontos. Tilos now wants to become a model for other islands – Greek or not – in developing green energy supplies.
Related
This post is also available in: FR (FR) DE (DE)