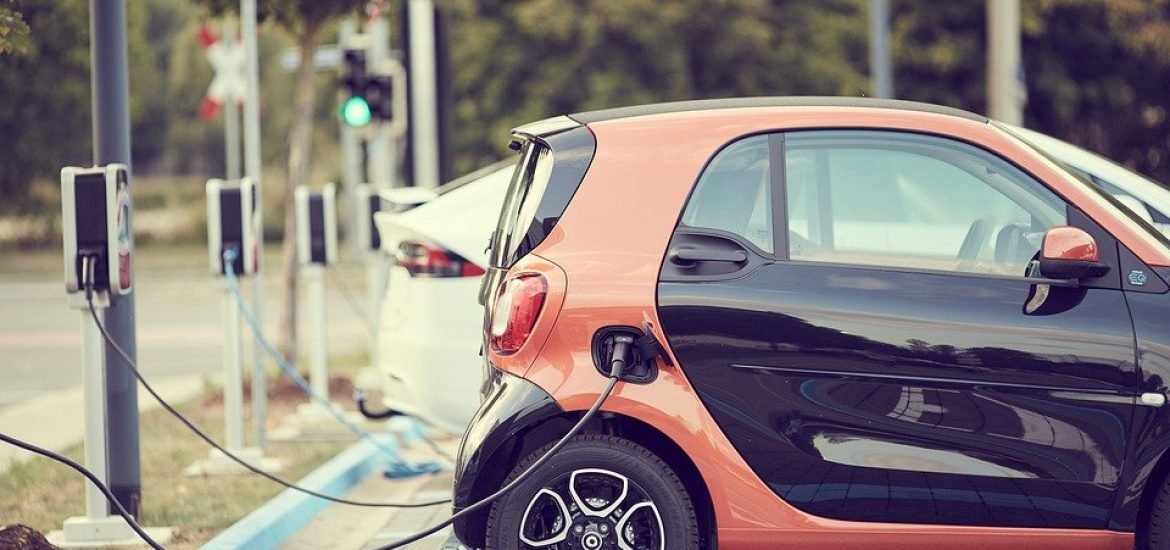 A team of researchers based at the University of Leicester, UK, developed a new approach to recycle electric car lithium-ion batteries based on a method more familiar to dentists until now, according to a study published in the journal Green Chemistry (1).  The process involves ultrasonic waves to remove valuable chemicals, such as nickel and lithium, from end-of-life electric car batteries.
At the moment, the most common method to recycle old car lithium-ion batteries involves feeding the batteries to a shredder or high-temperature reactor. This, however, is hugely inefficient and intensive, as a complex set of chemical and physical processes are needed to separate any reusable materials afterwards.
Carefully disassembling the batteries rather than shredding them would allow the recovery of more material and in a purer state. In fact, dismantling lithium-ion batteries could yield up to 80% of the original materials in a much better condition and ready to be re-used. The stumbling block is that removing and separating critical components like lithium, cobalt, manganese, and nickel is a slow and time-consuming process.
Now, a team of researchers from the University of Leicester, UK, developed a way to separate these elements in a fast, cheap and eco-friendly way by adapting technology already used in the food preparation industry and by dentists. The new method involves ultrasonic waves to separate valuable chemical elements from electrodes to ensure they can be recycled from batteries.
Known as ultrasonic delamination, this technique can remove the active materials in the battery leaving only clean aluminium or copper electrodes. The team obtained excellent results removing graphite and lithium nickel manganese cobalt oxides, commonly known as NMC. They also tested the procedure on the four most common battery types and found that it performs with high efficiency in each case.
"This novel procedure is 100 times quicker and greener than conventional battery recycling techniques and leads to a higher purity of recovered materials", said Professor Abbot, lead author in this study. "It essentially works in the same way as a dentist's ultrasonic descaler, breaking down adhesive bonds between the coating layer and the substrate. It is likely that the initial use of this technology will feed recycled materials straight back into the battery production line. This is a real step change moment in battery recycling".
The researchers are aware that to maximise the value of the battery, it's vital to look at the entire life cycle – from mining the critical elements used during manufacture all the way to recycling and re-use in other applications. This is the only way to create a circular economy that is both profitable and sustainable.
Following these promising results, the researchers have started negotiations with several battery manufacturers and recycling companies to create a site to test the procedure with the long-term aim to licence the technology.
(1) Lei C, Aldous I, Hartley J, Thompson D, Scott S, Hanson R, Anderson A, Kendrick E, Sommerville R, Ryder K and Abbott A (2021) Lithium ion battery recycling using high-intensity ultrasonication. Green Chem., 2021, Advance Article DOI: 10.1039/D1GC01623G
Related