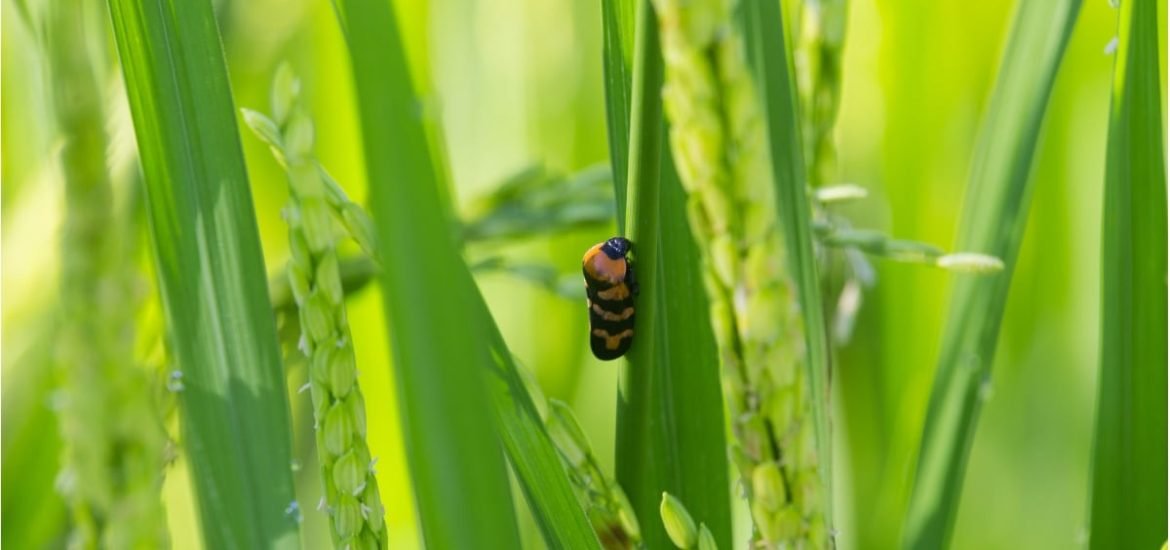 Scientists in the US are working toward virus-infected insects that would be dispersed in fields to genetically engineer agricultural crops as part of an ongoing programme funded by the US Defense Advanced Research Projects Agency (DARPA). The technology is proposed as a method for farmers to address agricultural issues such as drought, frost, flooding, salinity, herbicides, and disease.  However, an article published on 5 October in the journal Science has presented a scathing critique of the highly controversial government-backed research programme (1).
The policy forum piece, authored by an international team of scientists and lawyers, suggests the programme is in fact "an effort to develop biological agents for hostile purposes and their means of delivery, which—if true—would constitute a breach of the Biological Weapons Convention (BWC)." The BWC bans the development of any biological agents "that have no justification for prophylactic, protective, or other peaceful purposes," Silja Voeneky, a legal scholar at the University of Freiburg in Germany told Science. The authors have also set up a website accompanying the article and hope to start a public discussion on the dangers of this powerful technology, which they view as an attempt to create "weaponized" insects.
The $45 million (€39 million) 4-year program called "Insect Allies" was launched in 2016 and scientists from several US universities, including Ohio State, Penn State, the University of California, Davis, are involved. Although no work on the project has been published as yet, Blake Bextine who manages the project says the team at DARPA has succeeded in expressing a gene for a fluorescent protein in plants delivered through a modified plant virus. In response to critics, he says "DARPA is producing neither biological weapons nor the means for their delivery"  and claims they have only peaceful intentions for the technology.
Traditional approaches for introducing genetic modifications to agricultural crops are limited by the fact that these modifications must be "vertically inherited" ― passed from one generation to the next ― which can be a slow process. The new research at DARPA is aiming to remove this limitation by introducing "horizontal transfer." In other words, crop chromosomes would be directly modified in the field via genetically modified viruses and would most likely involve the CRISPR-Cas9 system.  Advocates of the project claim it will advance the understanding of how plant viruses and insects interact and will help develop new crop protection strategies but admit the research of Insect Allies has the potential to be misused.
The recent opinion piece asserts there has not been an adequate discussion of the major practical and regulatory impediments required to achieve any potential agricultural benefits. They also point to the profound biological, economic, and societal implications that could result from releasing genetically modified agents into ecosystems. One of the main arguments against the programme is that these genetic agents could more easily be dispersed by spraying, whereas the spread of virus-carrying insects would be harder to control. Brextine counters that spraying is "impractical" and says traditional selective breeding methods can take years.
According to the authors, however, the technology "appears very limited in its capacity to enhance U.S. agriculture or respond to natural emergencies." One thing is certain, answering the question of why the method is being developed will be critical, particularly since the probability of successfully achieving its intended purpose is low and the potential safety and security risks are high.
(1) Reeves, R. G. et al. Agricultural research, or a new bioweapon system? Science (2018). DOI: 10.1126/science.aat7664
Related