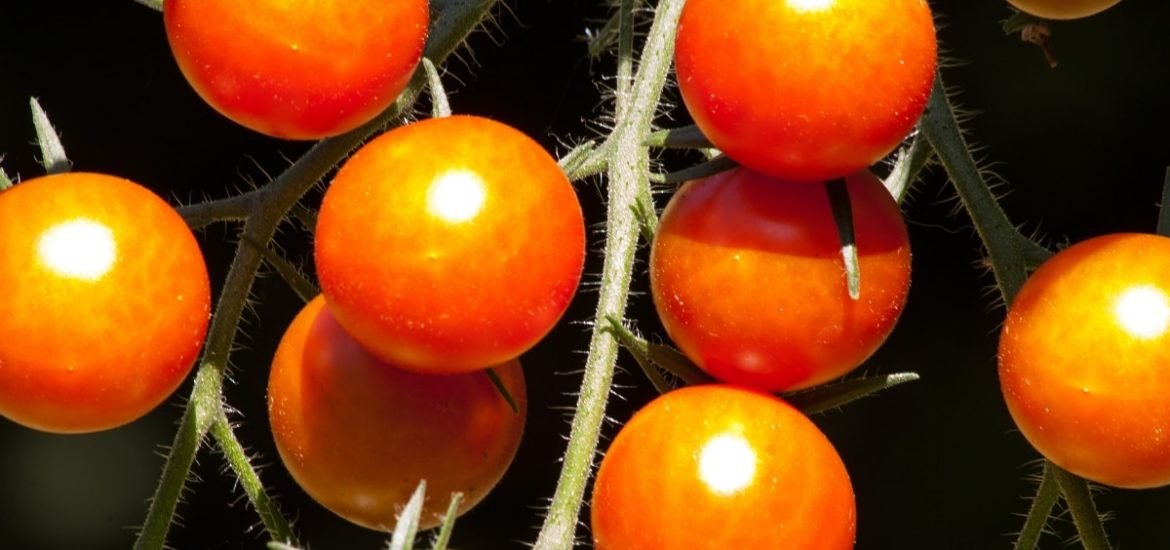 According to a new study published on 24 April in Science Advances, some wild tomatoes species have evolved to become insect-resistant. But how do the wild plants develop these unique properties? And can they be bred into modern cultivars?
What can plant evolution can teach us?
Wild plants are incredibly adaptive and make hundreds of thousands of diverse ― often highly important ― compounds with a range of properties, from protective to medicinal. Nature is constantly finding new uses for compounds, enabling plants to slowly adapt to environmental stress.
For example, one particular enzyme that helps to control growth and development in wild plants also evolved to play a role in producing natural insecticides in wild tomato plants. And scientists believe this evolutionary function that could potentially be used by breeders to develop other insect-resistant tomato species.
So, how do wild tomatoes adapt?
To answer this question, the team of researchers led by Prof Robert Last, a Barnett Rosenberg Professor of plant biochemistry at Michigan State University in the US examined the functions of specific genes, metabolites, and pathways in the wild tomato plant, Solanum pennellii.
Solanum pennellii grows in the harsh challenging environment of the Atacama desert in Peru. Sticky hairs, or trichomes, protect these plants by acting as natural insect repellants, thereby ensuring the plant can survive and reproduce.
More specifically, these wild tomatoes produce abundant quantities of certain metabolites called acylated sugars or "acylsucroses", which different to those found in modern tomato plants. And this what makes them sticky.
By using state-of-the-art genetic and genomic approaches, such the CRISPR gene-editing technology, the scientists identified a gene in Solanum pennellii that does not exist in cultivated tomatoes. Interestingly, the gene is responsible for producing the invertase-like enzyme that helps create the insect-repelling acylsucroses.
Can scientists create modern plants with similar attributes?
Breeders selectively bred certain "undesirable" such as stickiness from modern cultivated tomatoes, unaware of its protective function. Therefore, modern tomatoes do not produce as many biochemical compounds and as a result, do not adapt to stress so well.
But now that researchers have moved one step closer to understanding how wild tomatoes achieve their natural insect resistance, they believe other plant species could potentially be bred with the "defensive trait".
Towards eliminating pesticide use
Pesticides are widely used in crop production but can dramatically reduce insect numbers, harm bees, and damage the surrounding environment. Moreover, some herbicides and pesticides have been linked to disease in humans.
Acylsucroses provide protection against herbivores and microbes but are not toxic to humans and therefore could potentially be used to develop improved plant breeding strategies aimed at crop resistance.
The findings could pave the way toward breeding the same protective traits found in wild tomatoes into modern cultivated species using traditional breeding techniques. Or to develop other types of crops with engineered natural pesticides. One day, this could potentially eliminate the need to spray fields with harmful pesticides.
(1) Leong, B.J. et al. Evolution of metabolic novelty: A trichome-expressed invertase creates specialized metabolic diversity in wild tomato. Science Advances (2019). DOI: 10.1126/sciadv.aaw3754
Related