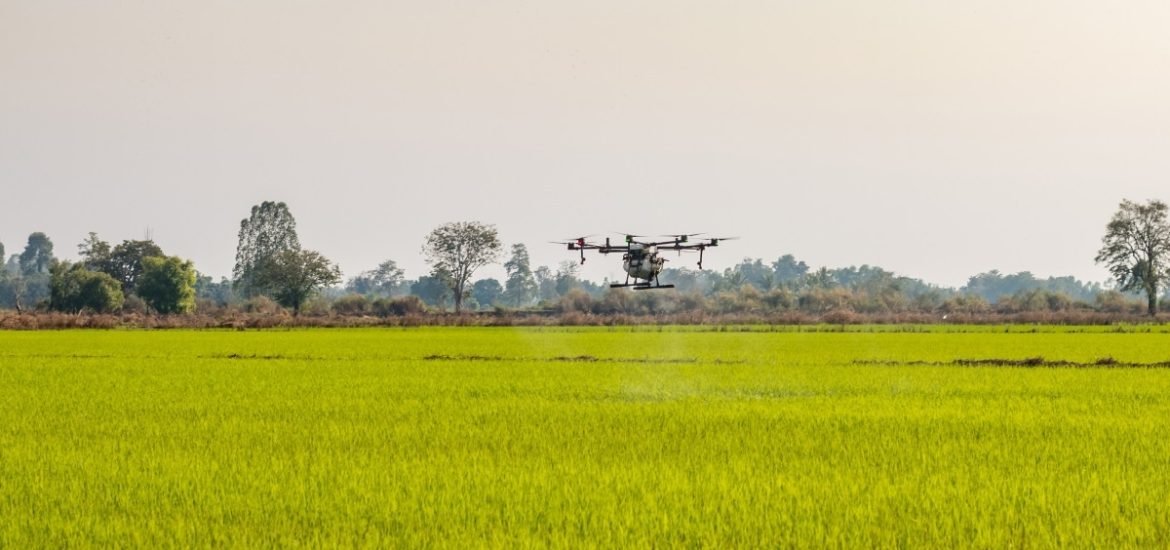 On 16 January, a Tel Aviv-based startup announced the launch of a new service called SeeTree that will provide farmers with important information on crops, including disease, irrigation, and fertility. According to a statement, SeeTree aims "to bring technology disruption into the world of tree farming."
The company is focusing on trees, which present a complex data collection problem, CEO co-founder Hachamov told the Times of Israel. Trees take many years to grow and up to five years to produce fruit. Thus, something like disease can be detrimental to yearly yields. "Deep insights" will be provided by drones equipped with high-resolution, multi-dimensional sensing imagery technology, as well as sensors and samples collected on the ground. The in-depth data will be able to provide crop growers with data on individual trees and clusters of trees. The data will hopefully be able to tell farmers what, where, and when to grow certain crops. The startup has already been working with big farmers in Brazil and California as a pilot study prior to the launch. So far, the results are promising and Seetree has purportedly raised $15 million (about €13 million) in venture capital funding.
The company was founded in 2017 Prof. Hovav Talpaz, a farmer and researcher that has worked in both the US and Israel, Barak Hachamov, a serial entrepreneur from the Silicon Valley, and Guy Morgenstern, with extensive experience in R&D and intelligence from Silicon Valley. The service uses a "combination of artificial intelligence, machine-learning technology, and agronomic intelligence to provide growers with the data needed on a macro and micro level for optimized farming," they said in the statement.
The global precision agriculture sector is predicted to reach $10 billion (around €8.5 billion) by 2023, which presents an interesting business opportunity. The agricultural sector itself holds a market value of close to $10 trillion (€8.5 trillion) and represents a major share of the world economy. Over 2.5 billion people thrive on farming for their livelihood from farming. Moreover, as the global population grows ― expected to increase to 10 billion by 2050 ― therefore, new strategies are required to meet increasing global food demands. In particular, agricultural production will need to increase by almost 60 per cent. In addition, farmers around the world are facing a variety of food production challenges that make it difficult to produce more food without consequently increasing environmental impact; therefore, precision farming approaches will also be crucial to mitigating climate change while still feeding the world's estimated 50 billion population by 2050.
Many farmers must make important decisions based on visual assessments and intuition, but have been increasingly making use of high-tech sensors. The so-called agritech sector has been growing rapidly and is now bringing data-driven approaches to agriculture, but has yet to deliver. The use of artificial intelligence (AI) and big data are set to become the norm in agriculture companies such as SeeTree will hopefully lead the way toward innovative strategies for problems such as food security issues that will affect the global population in the future. Venture capital pumped a massive $10.1 billion (€8.6 billion) into the ag-tech sector in 2017. This newest addition to the agritech sector is further evidence that investors and startups are finally waking up to the opportunities in agricultural technology.
Related