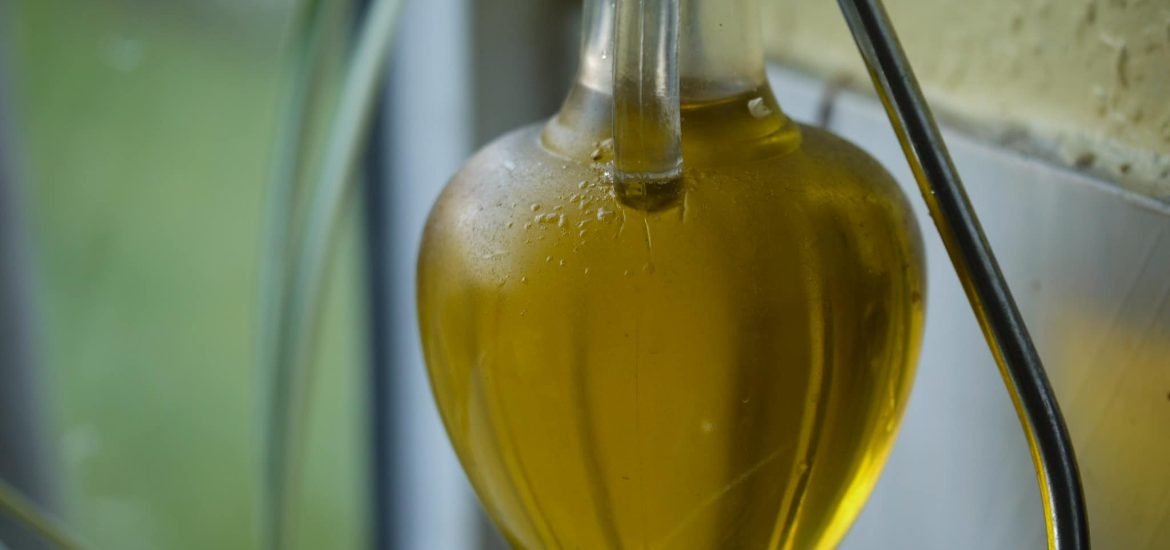 With Kellogg's decision to adopt the much-debated Nutri-Score labelling scheme for its cereal products, the already polarising debate in the EU regarding different food labelling schemes is only set to intensify.
Brussels has been debating a front-label approach for food products for years to help consumers make well-informed choices. Nutri-Score is one of the labelling systems proposed and has been implemented partially in countries like France and Belgium, with Germany to follow suit this year.
However, Nutri-Score is not enjoying unanimous support. Italy, for example, has criticised Nutri-Score and has proposed its own "battery"-labelling system.
What is the Nutri-Score?
A French product, the Nutri-Score system assesses the nutritional value of packaged products and labels them using a sliding scale. The healthiest products are marked with a green A and those deemed most unhealthy are marked with a red E. The assessment is based on an algorithm which allocates negative points to nutrients like saturated fats, calories, sugar and sodium and positive ones for the proportion of fruits, vegetables, proteins and fibres in the product.
This scaling has been criticised for being overly reductionist as it inherently red-flags foods like olive oil, cheese and cured meats as harmful due to their fat content. As such, Nutri-Score tends to disproportionally discriminate against diets heavy in oil, fish and fruit, such as the Mediterranean diet, widely considered beneficial for well-being.
The algorithm does not account for the positive benefits of eating certain products in moderation even though dieticians recommend them as healthy sources of good fats and proteins. Hence, the main criticism of this "traffic-light" system is that it oversimplifies nutritional content in a manner that is misleading and could make consumers eliminate entire food groups at the expense of their health.
The alternative: the battery-labelling system
This system was proposed in response to Nutri-Score's shortcomings by the Italian government. Listing and calculating all the major nutrients in the product as a percentage of the daily recommended intake, the battery label is regarded as more comprehensive. By going into details, this method provides a more accurate description of type of nutrients and their amount contained in a product.
It is less alarmist than the Nutri-Score scheme since it does not reduce food items into broad green or red, or good and bad categories. The battery system consequently allows for a more informed choice, where consumers are enabled to see the consumption of high-fat and high-protein food, like salami for example, in the context of their overall diet.
EU-wide implementation?
Although Italy is the staunchest critic of the traffic-light system in the EU, other countries have also expressed their reservations in implementing the Nutri-Score system. In the countries where it has been implemented, like in France, the labelling is not mandatory and depends upon the discretion of the producers.
Given that lifestyle and nutrition related diseases are on the rise across the European Union, consumers need to be educated so that they can make healthy and sustainable decisions organically. While Nutri-Score might appear to be a simpler system at first glance, owing to its colouring scale and letters, its simplicity could backfire by misleading customers into exchanging healthy food products for unhealthier ones. For example, trading off olive oil for a sugar-free soda.
Considering the public health impact of food labels, the EU has still a long way to go before making any one system mandatory across the board.
Image credit: Smabs Sputzer/Flickr.
Related
This post is also available in: DE (DE)